Cherise Fong a travaillé dans des start-ups web à New York, Monaco et Londres avant de devenir journaliste indépendante. Elle a collaboré notamment avec CNN.com International, MCD, Poptronics… Pour Makery, elle donne des nouvelles des labs et de la culture maker au Japon, aux Etats-Unis et dans le monde entier, et assure également l'essentiel des traductions en anglais.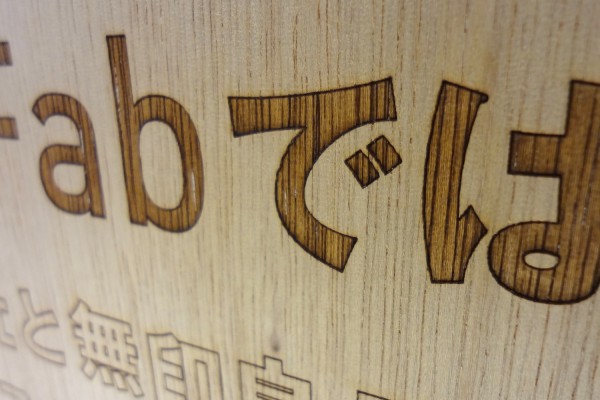 Digital fabrication spaces in Tokyo are adapted to local culture, mostly based on consumption.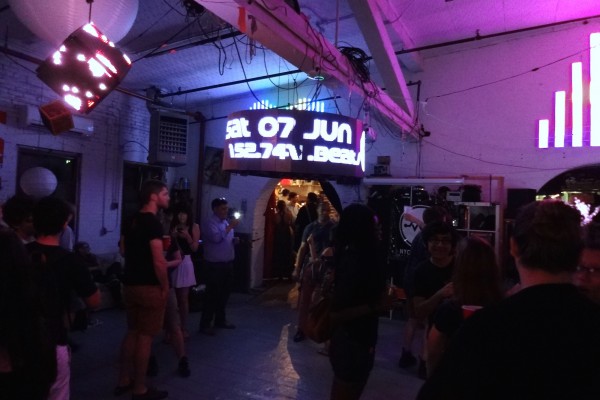 Published 17 June 2014 by Cherise Fong
Wacky, playful, experimental projects at the Interactive Show 2014 of NYC Resistor, the Brooklyn-based hackerspace.