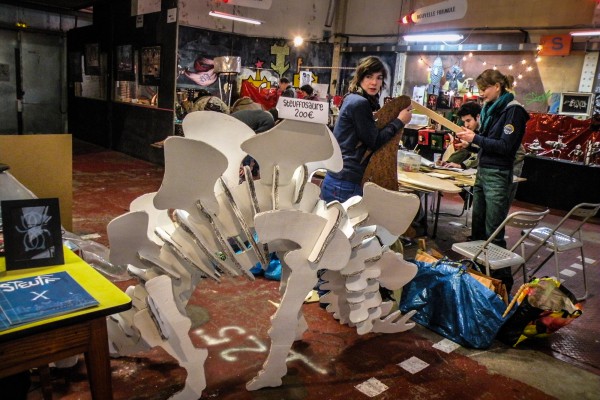 66 artists took part on December 12-14 in the 6th Transformeurs upcycling challenge in Nantes, which attracted some 4,500 visitors.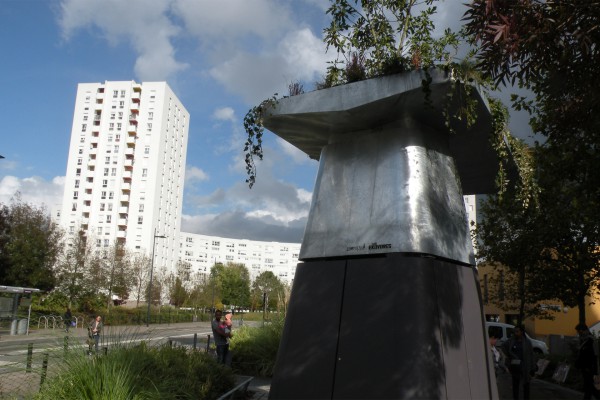 Published 13 October 2014 by Francis Mizio
"The first shared composter in the world" was introduced on the 11th of October in Nantes. This fine piece of urban furniture is technologically advanced and could well multiply in Europe.