/ Events
A suivre du 6 au 10 mai.
The 1st Fablab Festival in Toulouse will showcase 40 labs
Fablab Festival, organized by Artilect, will be held in Toulouse on May 6-10. More than 40 labs and 4,000 visitors are expected. As a partner of the event, Makery met the founder of Artilect, Nicolas Lassabe.
Since 2011Artilect has been hosting annual fab conferences in Toulouse, bringing together the movers and shakers of the French lab scene. This year, France's oldest fablab had the grander vision to organize Fablab Festival over 5 full days, from May 6-10. About 40 labs from a non-exhaustive list, plotted on the Makery map below, will be present in Toulouse, hailing from Nantes, Calais, Amiens, Lyon, Paris, Montpellier, Grenoble, Brest, Caen…
While the majority of labs expected to participate have signed theMIT Fab Foundation's Fab Charter, Lassabe insists that "the event is open to all", and especially to foreign labs. Delegations from Ouagalab (Burkina Faso), FabLab Dhahran (Saudi Arabia), fablabs from Barcelona and Sevilla, Holland and even São Paulo are announced.
4,000 visitors expected over 5 days: school groups on Wednesday and Thursday, fablabs from Thursday through Sunday, the general public over the weekend. "And it's all free!"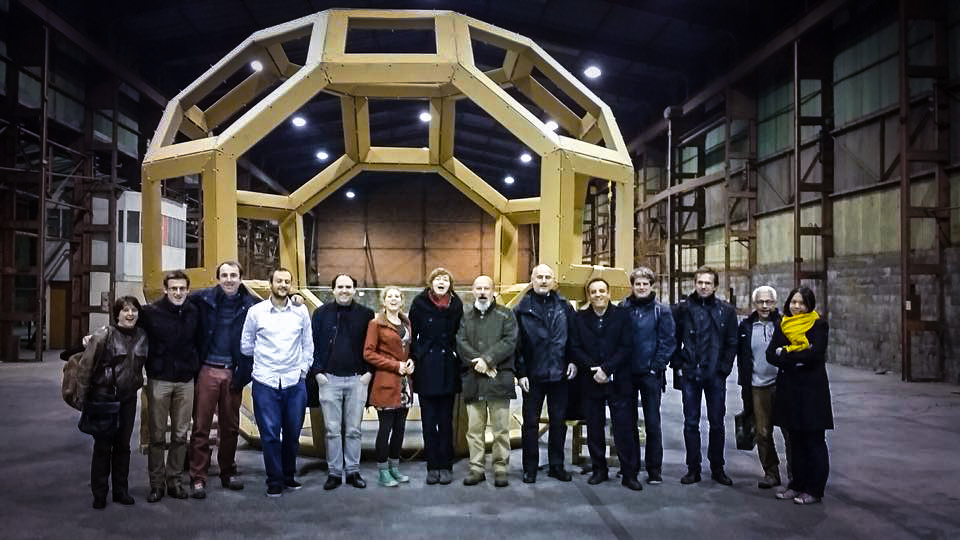 Full program
There should be something for everyone, as the full program includes activities that use both hands and brains.
In order: 8 conferences (including Tomas Diez and Jean-Louis Fréchin), 10 round tables (including two moderated by Makery), 16 brainstorming sessions, 25 project presentations and 50 practical workshops. Impossible to do it all, visitors will have to choose between listening to the founding father of fablabs Neil Gershenfeld (via video conference), debating the benefits of university fablabs, building robots, piloting a drone, taking the first steps into aquaponics, etc. The goal is to represent labs in all their diversity.
Speaking of diversity… Lassabe sets the tone from the outset: "One of the points of Fablab Festival is to lay the foundation for a French lab network." Ahead of the long holiday weekend beginning on May 8, the mailing lists of French fablabs have been buzzing with activity. Will this network consist of several concentric networks, with fablabs directly affiliated with the Fab Foundation at its core? "We need to work on the why. If we have the why, the reason for the network, everything else will follow," says Lassabe.
The latest network or a network at last?
So, why a network? In order to expand coverage of the territory by helping the little newbies, to connect with the corporate world, with politics and education issues, for example, to become a lobby and weigh in on the public debate. Should 3D printing be taxed? How should school children be trained in digital media? Opportunities are hardly lacking…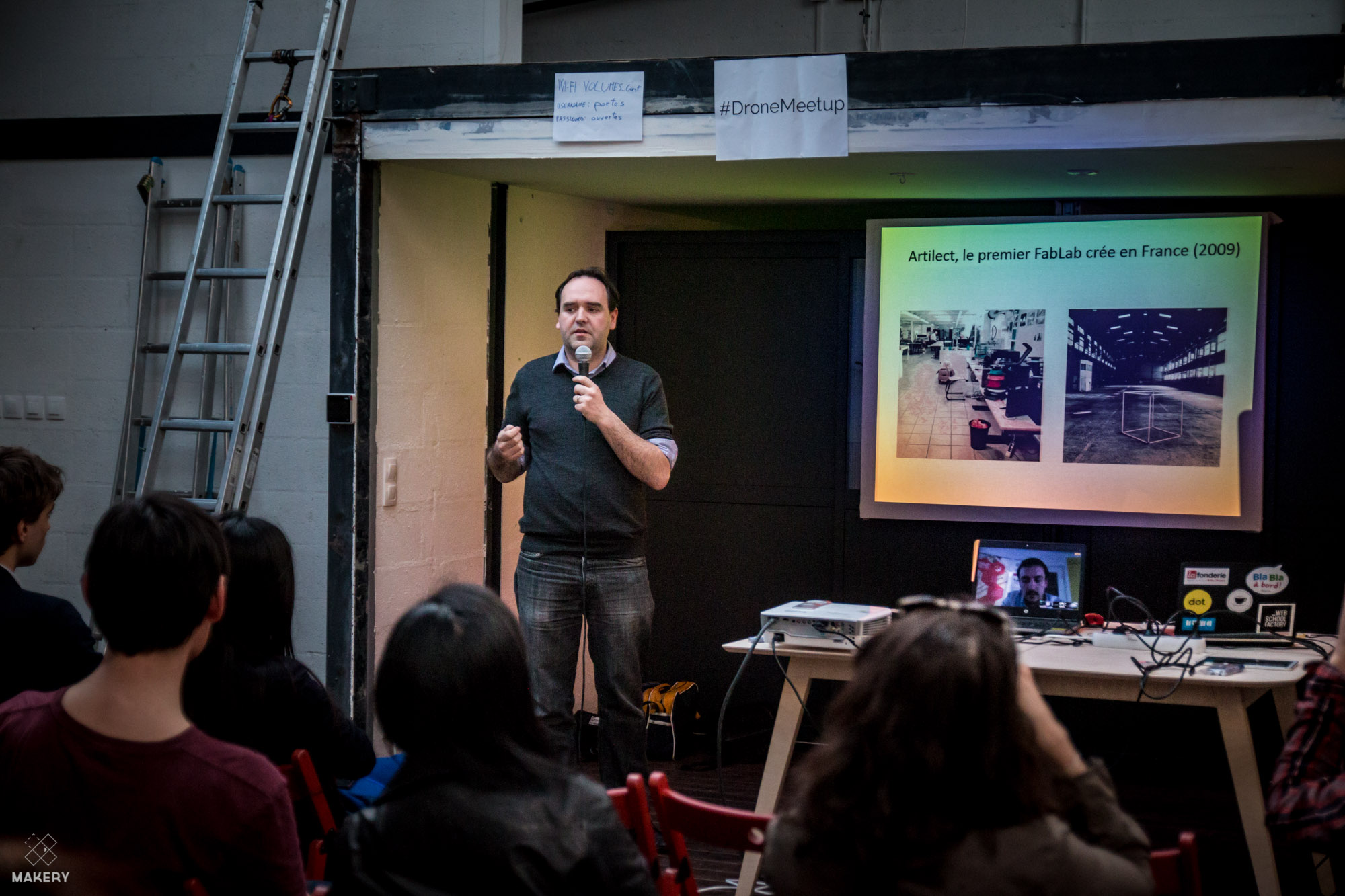 "For the rest of the fablab world, France is the oddball," Lassabe admits. "We're a country where the lab community sometimes experiences friction with the professional world. We're also the only country where some people want to rewrite the Fab Charter. But we're also the country that ranks second in number of labs, right behind the United States." Proof that the French are passionate about the fablabs that will congregate at Fablab Festival.
Bonus: France's 1st Drone Festival
The hall near Artilect, which will be the festival venue, is huge: 3,000 square meters, 150 meters long, 50 meters wide, 12-meter-high ceiling. A dream for drone-heads, who often hover around the fablab scene. One-third of the hall will thus be converted into an indoor fly-zone, equipped with a path of sensing doors. "A super playground!" exclaimed Hakim Amrani Montanelli, founder of Flylab (Paris-based lab dedicated to drones), as he presented Drone Fest in Paris on April 10.
A true festival within a festival, France's first Drone Fest aims to connect enthusiasts, researchers, startuppers, makers and industry professionals around workshops, lectures and prototyping sprints.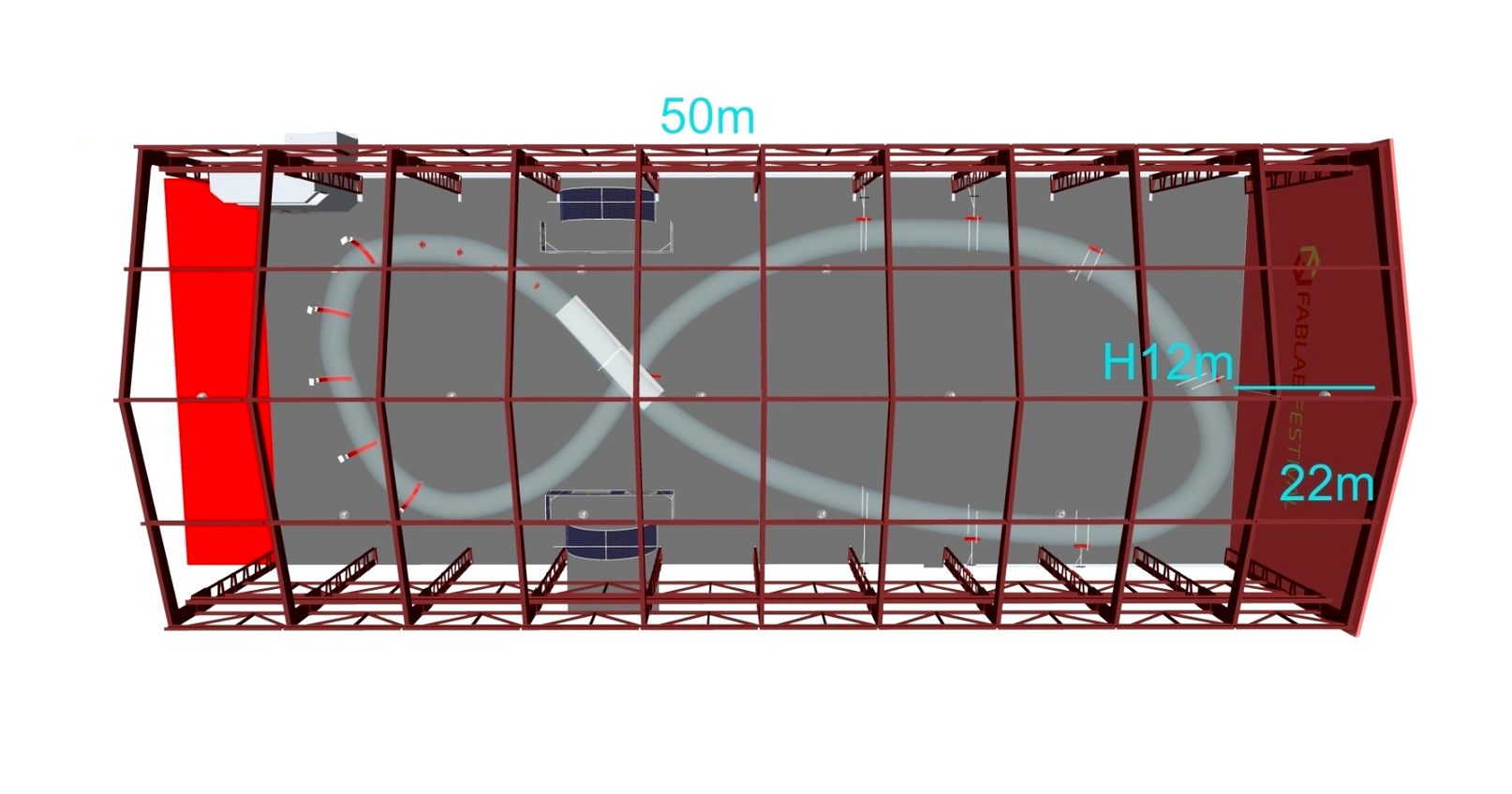 Fablab Festival program, free admission from 9:30 AM to 6 PM, except May 10 (closes at 5 PM)