/ DIY
The dough that sticks, repairs, adheres, grips, insulates, cushions, seals... © DR
Do it Yourself: the vital recipe of the all-purpose dough
This week, back to classics with a homemade recipe of repairing, fixing and protection dough, the must have of any self-respecting maker. Get your spatulas working!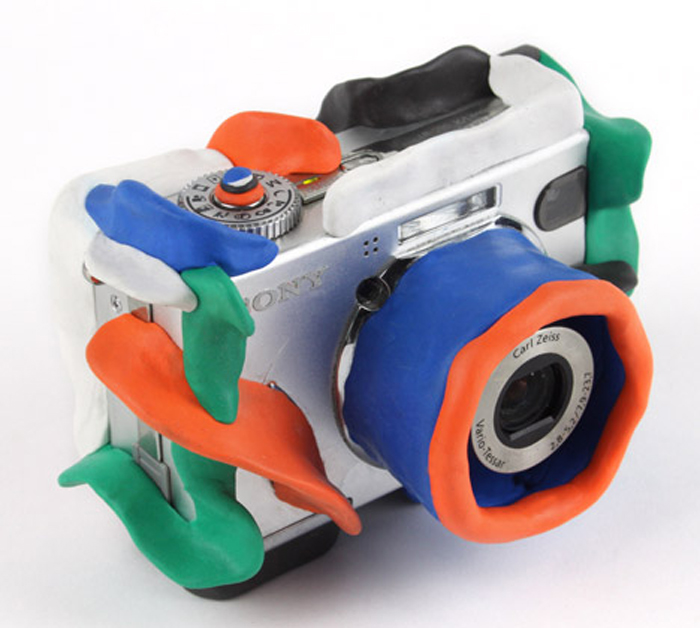 A magic dough used to repair any object, cushion it against unforeseen falls, insulate it, make it waterproof or still self-gripping? Yes, it exists and it is called Sugru. This strange substance saw the light of day in 2009 after Jane Ní Dhulchaointigh', young Irish designer, got sick and tired of throwing away her broken objects.
Jane Ní Dhulchaointigh' then developed a mixture of sawdust, dirt and silicone, "very ugly" according to her, but rather efficient to mend cracks, cuts and other object ailments. Six years of research later, Sugru appears on the market. Sold in different colour packs, this silicone based dough has a special features: it is very malleable, cures just by exposing it to air and becomes extremely resistant to high and low temperatures, whilst retaining its flexibility.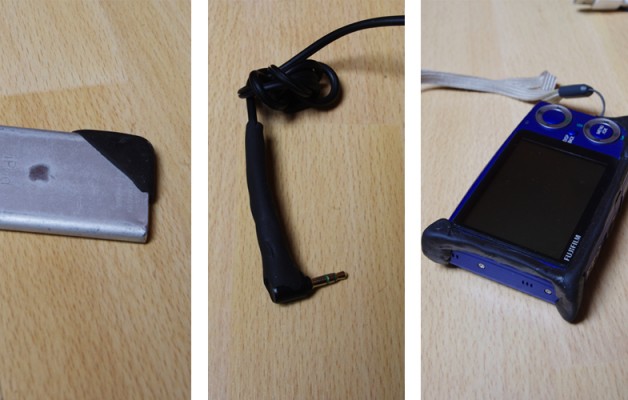 But Sugru has a cost: allow 15 euros for 40 grams. Far from suggesting that the maker within you is stingy, he/she has a sense of saving and creativity. Here is therefore the free recipe for this dough, tested and approved by the designer Thomas Thibault.
You need two ingredients: corn flour and translucent silicone. Mix them with a spatula in a 50/50 proportion or adjust the amount of silicone according to the desired elasticity. Do not hesitate to add acrylic paint to the mixture to choose your colour before kneading it by hand. Three hours later, the dough is ready to repair the shower hose, the rucksack handle, or else protect your smartphone from a fall with major consequences…
Other examples of how to use the dough here