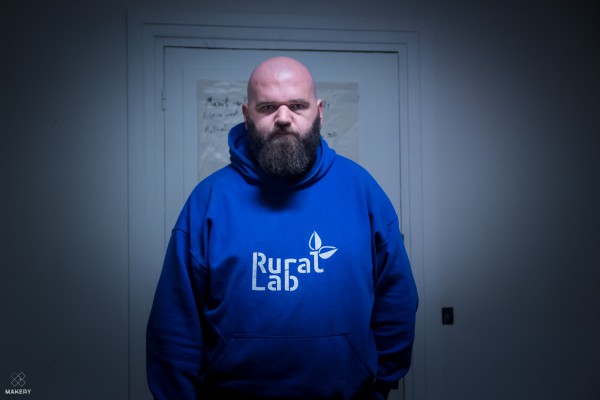 The most country-style French fablab closed down in Néons-sur-Creuse, Indre department. Olivier Chambon, co-founder, explains why a lab colses down.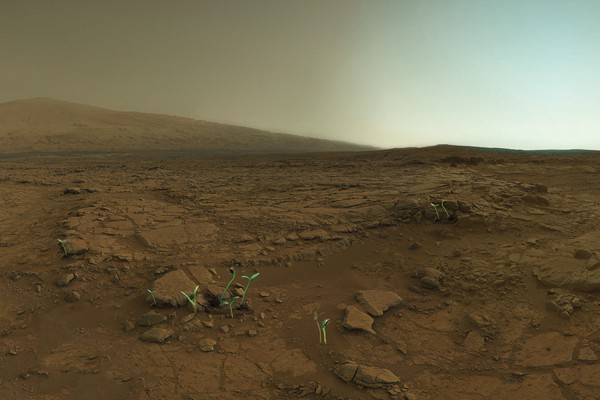 Published 19 January 2015 by Ewen Chardronnet
Chinese artist and designer Li Yu was at La Paillasse (biohackerspace, Paris) for a new stage of her poetic and crazy "Space Seed" project. Interview.