Makery introduces its 2023 Rewilding Cultures mobility grant laureate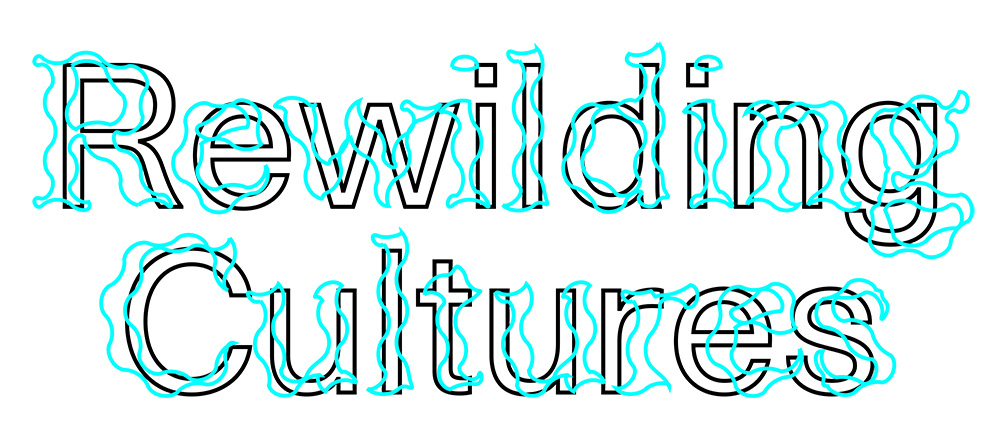 In April, Makery and its Rewilding Cultures's partners opened a conversation to rethink mobility and cultural exchange and to offer grants. Three months later, Makery found its laureate!
Taylor Alaina Liebenstein Smith is a visual artist currently based in Oslo, Norway, working between Oslo and Paris. She has participated in several exhibitions and residencies in France, Finland, Germany, Spain and the U.S and is also a member of the Bioart Society (Helsinki), Makery's partner in Rewilding Cultures Network.
With the mobility grant, the artist is funding a slow travel from Oslo to Concarneau then Paris, to complete the project "A familiar veil", in collaboration with the Muséum National d'Histoire Naturelle (MNHN) in Paris. The project reveals intricate relationships between photosensitive microorganisms (microalgae and bacteria) and human memories that collectively inhabit rural European landscapes. Begun in Concarneau, via a collaboration with microbiologist Cédric Hubas, it has now traveled to Kilpisjärvi, Finland, Strückhausen, Germany and Sandøya, Norway. In each location, human memories (in the form of text or image) are collected from local inhabitants and then "revealed" in living photographic form via the photosensitive microorganisms sampled in the same locations.
Since 2014, collaborations with other beings, and human scientific researchers, poets, gardeners and others have become central to Taylor Smith's practice. We are looking forward to being part of this conversation!