Rewilding Cultures opens a conversation and grants applications on mobility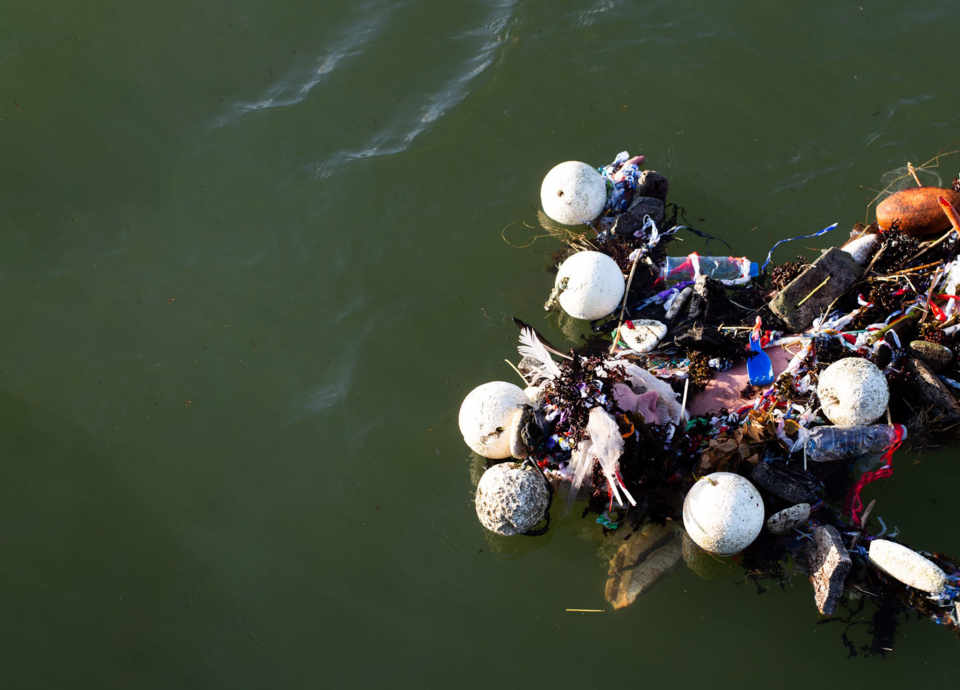 Rewilding Cultures aims to initiate a conversation and offers grants to rethink mobility and cultural exchange in novel ways. Applications are open until May 19.
Rewilding Cultures (RC) is a Creative Europe collaboration project in which Makery takes part, and which wants to reposition the wild within the field of art practices connecting to science and technology. Over the next 3 years the RC network partners will issue 8 grants every year, each with up to 1400 EURO support (including possible taxes). The form of support (e.g., fee or reimbursement) will be discussed individually.
The Rewilding Cultures project wants to open a discussion on how we can advocate for and make changes and better choices to empower more sustainable and inclusive practices within cultural exchange. With this call we want to offer support for those who are aspiring towards more sustainable choices and practices, have needs and wants which go beyond current forms of funding but also for those who want to experiment, test and question not only with mobility but also through work. We also offer support for ongoing activities.
Do you want to take the train instead of the plane or do you rather walk? Do you want to take your family with you or do you need to finance care while you are away? Are there difficulties of social or interpersonal reasons relating to, for example, diverse-ability, racialisation, or family situations? Do you want to test an idea, conduct an experiment or write something addressing the framework of the call? What about shipping your work to the next exhibition, is there something you can do from which we can learn from? Questions like these are interesting in the scope of this call.
You can apply here until May 19th.
The cooperative project Rewilding Cultures is co-funded by the Europe Creative programme of the European Union.