The Japanese exhibition controlled remotely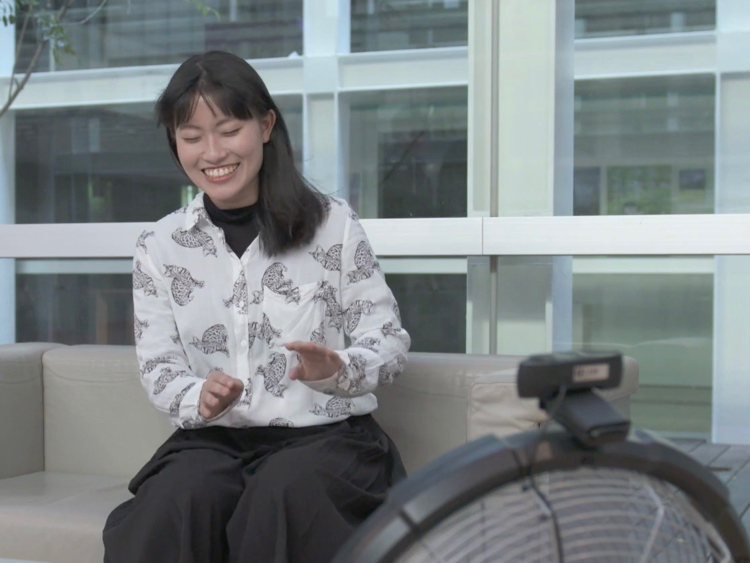 The Japanese artists So Kanno et Yamaguchi Takahiro propose to take control from the Web of objects present in an installation in Japan. Their installation Avatars was co-realized with the Center of Arts and Media of Yamaguchi, Ycam, that is hosting the exhibition Vanishing Mesh until May 14, 2017. The sixteen objects are rather incongruous: a phone, a construction site cone, a fan, a plant, etc.
All equipped with a microcontroller and a camera, they serve as avatars for the remotely connected internet user to interact with visitors of the exhibition. Certain objects are simply set on wheels and their expression mode varies according to their nature: the fan can get close to a visitor and vary its ventilation or the projector light up a person in particular. A way of questioning the "new relations that emerge when un-organic and non-autonomous objects turn into people who act and perceive the world according to their intentions," explains the art center.
To chose an avatar, all you need to do is go to this address and check the opening hours of the exhibition on the Japanese time zone.
"Avatars", presentation of So Kanno and Yamaguchi Takahiro's installation:
Visit the exhibition "Vanishing Mesh" at Ycam, the arts and media center of Yamaguchi (Japan) until May 14, or/and remotely pilot the installation "Avatars"