/ portfolio-2
Mitch Altman at the Fête de la récup'. © Nicolas Barrial
15,000 Parisians revitalised at the "Fête de la récup"
Resounding success for the "Fête de la récup" (Reuse party) this weekend in Paris. Some 15,000 curious people, solidarity-based players and makers participated in the recycling centre workshops of the outer suburbs. Photo gallery.
The "Réseau francilien des acteurs du réemploi (Refer)" – the network of actors for reuse from the île-de-France region – chose the "Halle des Blancs Manteaux" as a venue for the "Fête de la récup" on the 4th and 5th of April. Thirteen recycling and recovery centres such as la Collecterie de Montreuil or the Maison du Canal have committed to lend their volunteers to lead fashioning and repair workshops. Hackerspaces like Usinette or the Blackloop (temporary union of Loop and Blackboxe) were also well represented and introduced people from all ages to tinkering. The organisers, Aurélien Furet and Martin Bobel, claim there were between 15,000 and 20,000 visitors, a record for this type of event in Paris.
Roaming with pictures in throw-nothing-away country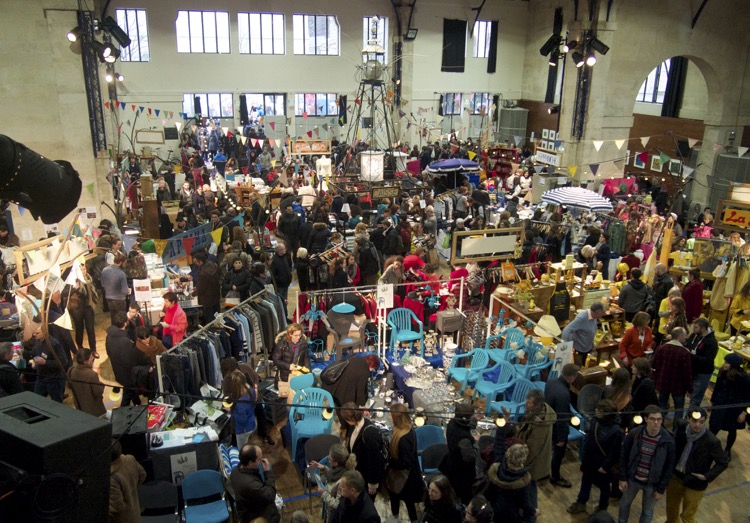 Electrocycle: the reuse workshop of the electric and electronic equipment waste (3EW)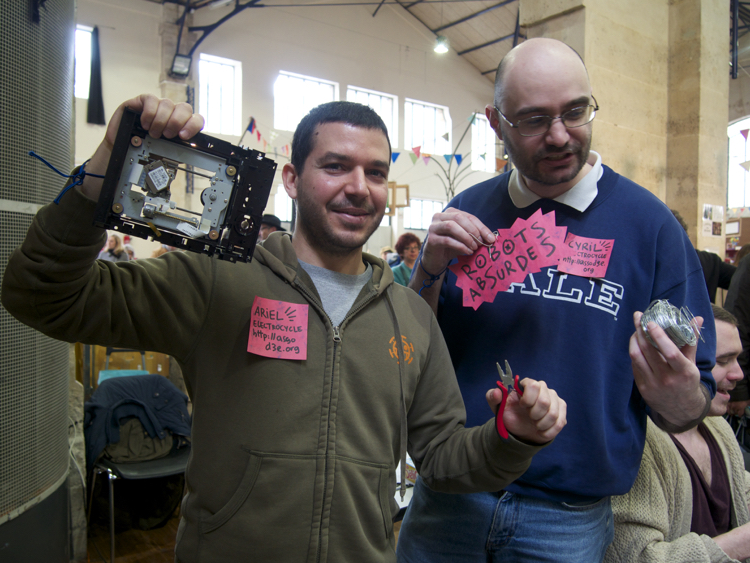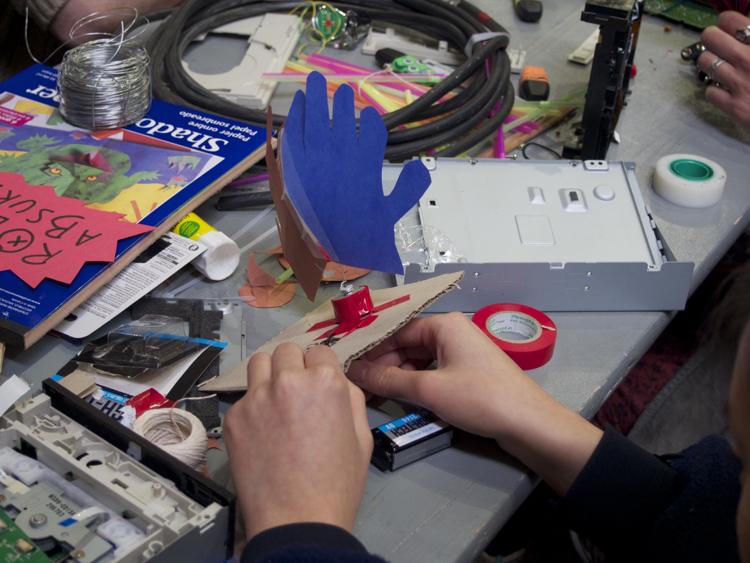 Usinette and La Petite Rockette: a virtuous circuit for 3D printing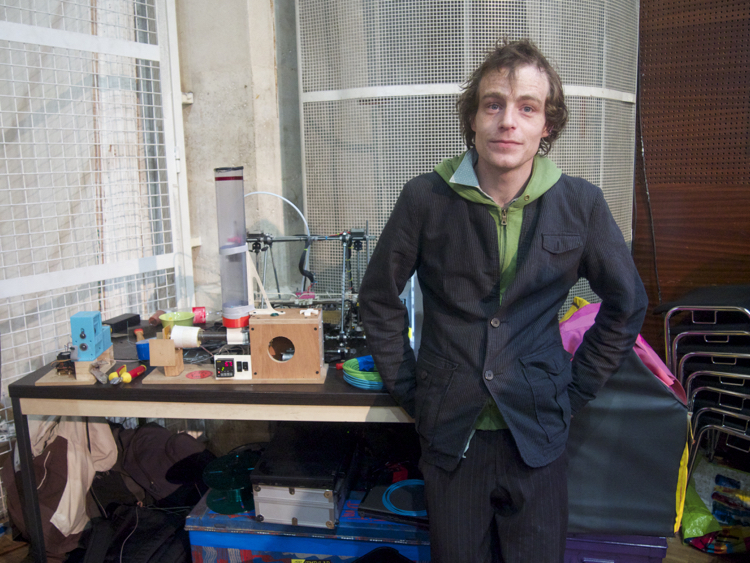 Data Paulette: mum's knitting machine relives with an Arduino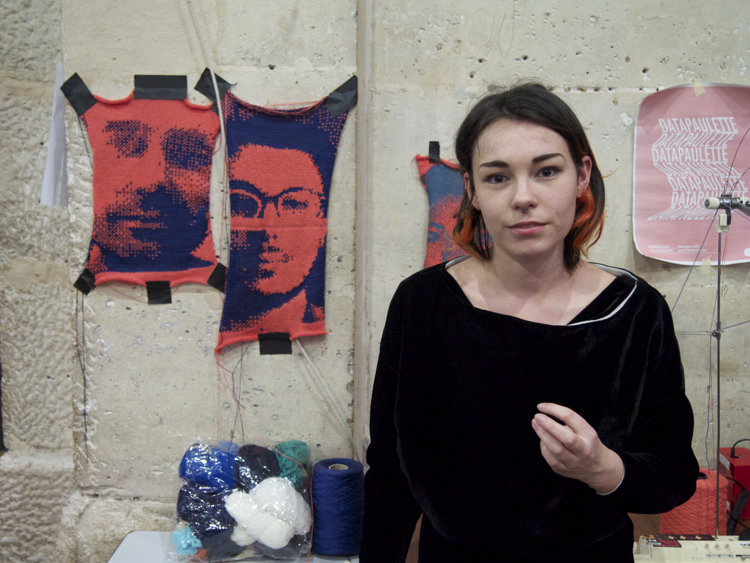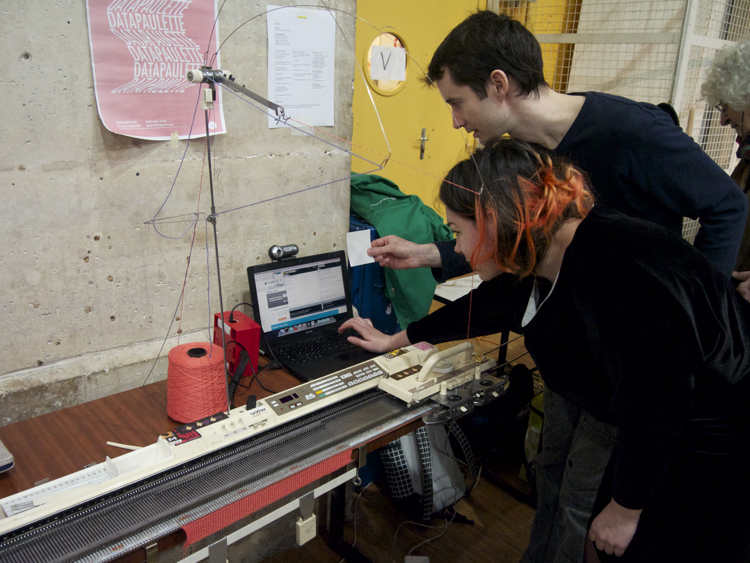 Mitch Altman, the DIY humanist on a crusade against television
Big success around the American star of the party, Mitch Altman, and his fabrication workshop for a universal remote control to switch off any television, TV B Gone (read also our DIY).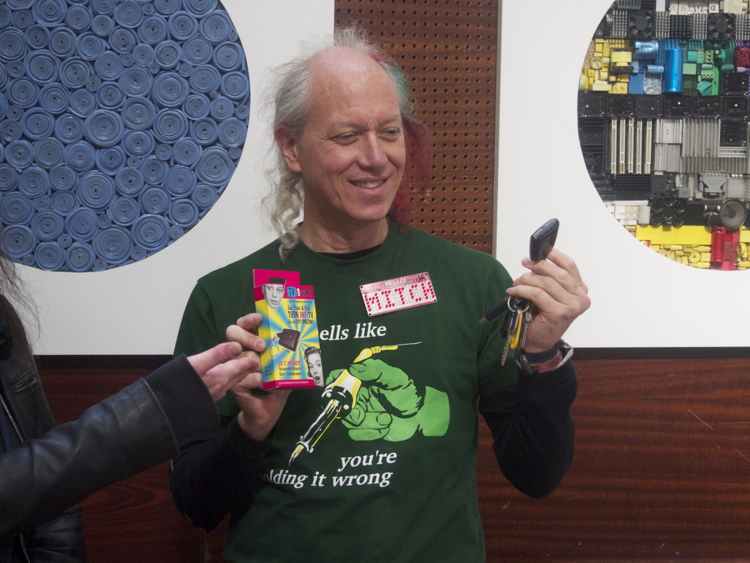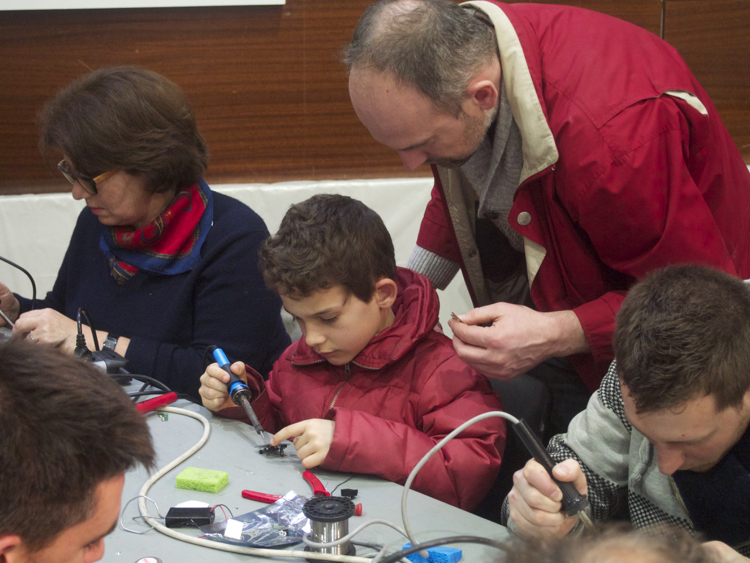 Altman's remote control kit (18 €)
La Toute Petite Rockette and Les Récupérables: fashion recycled
The collective of maker artists La Briche: parade of masks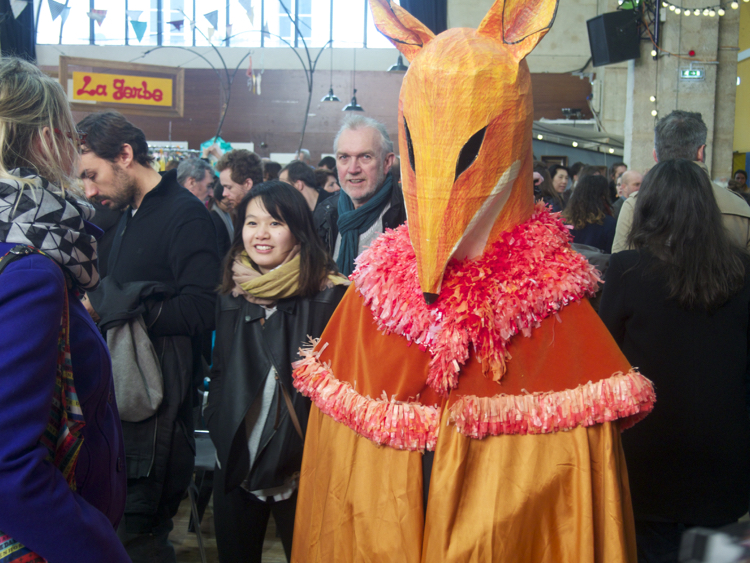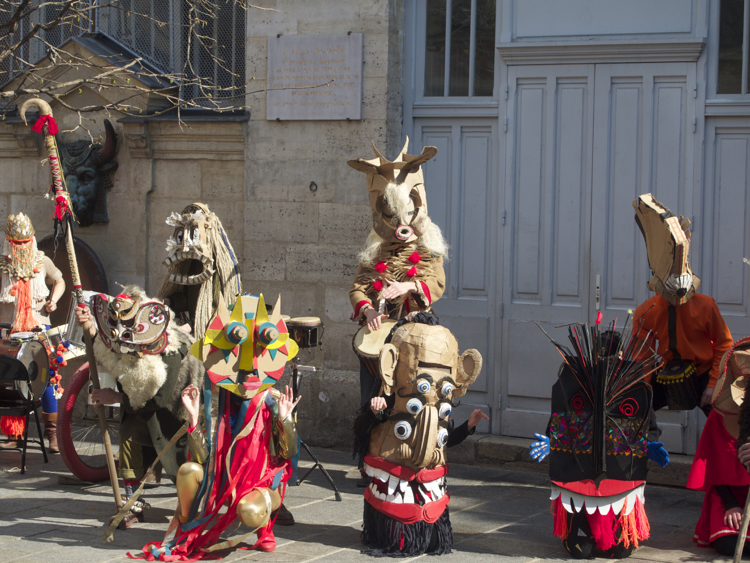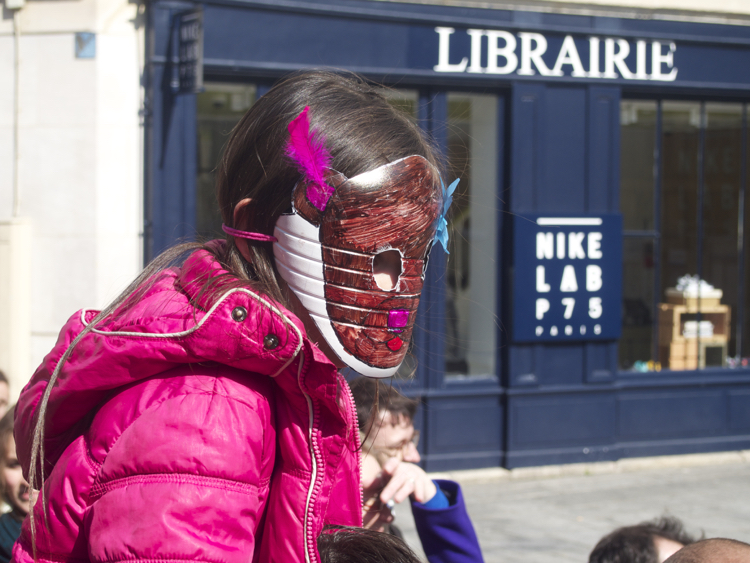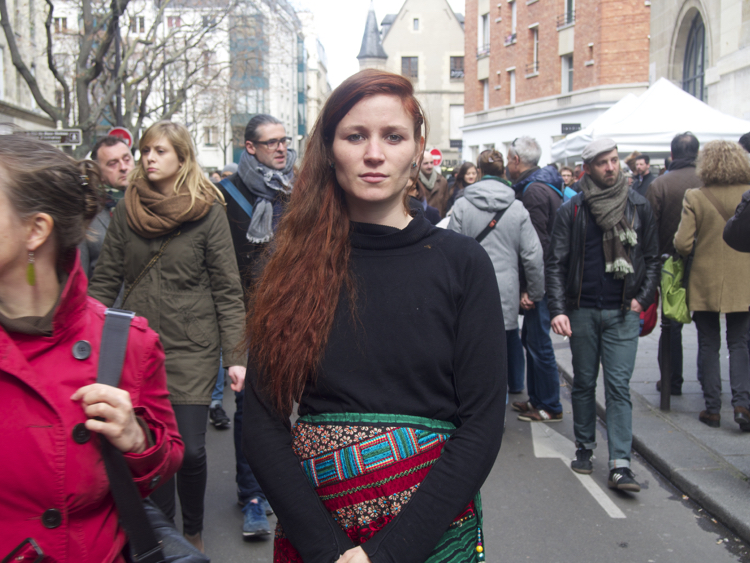 Webibli: exchange of teaching books by hand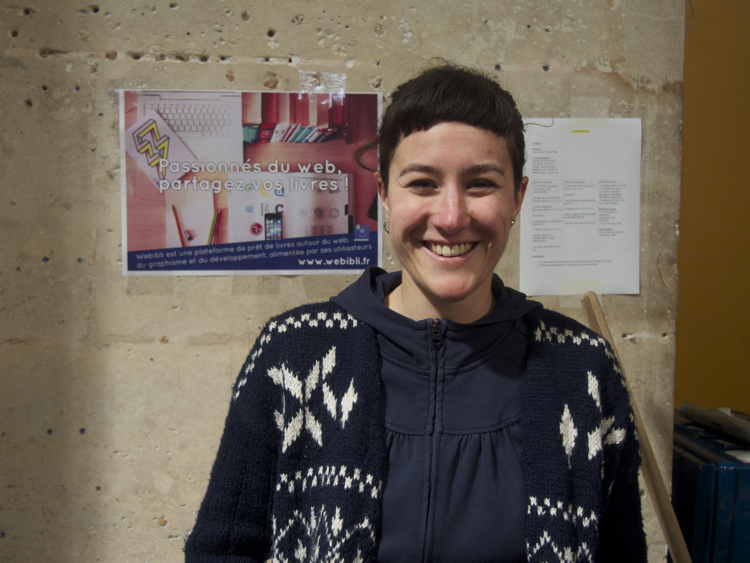 And during that time, we sewed…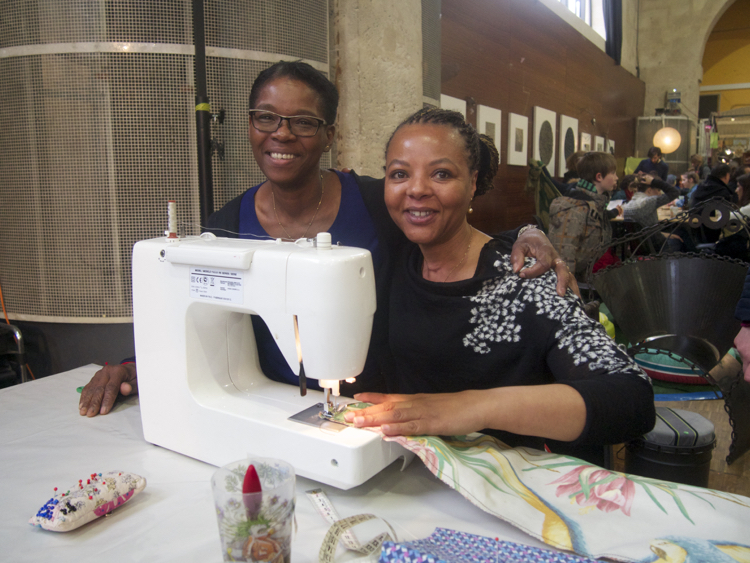 We made green bombs…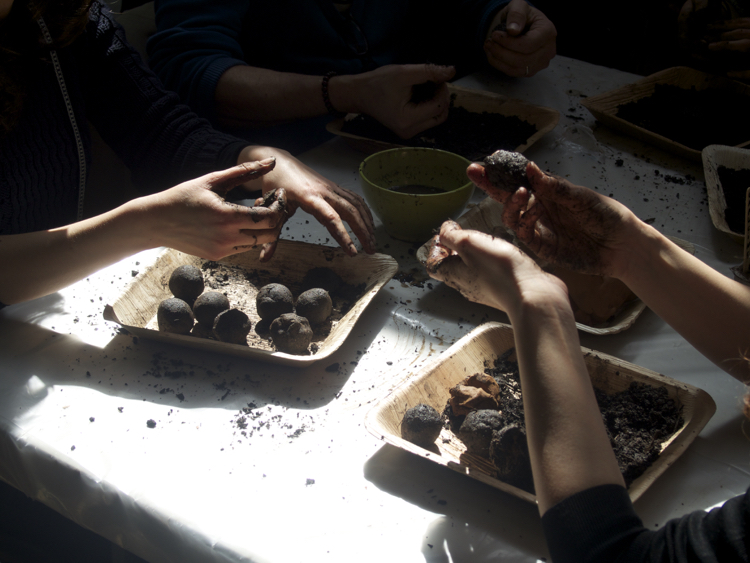 We weaved collective…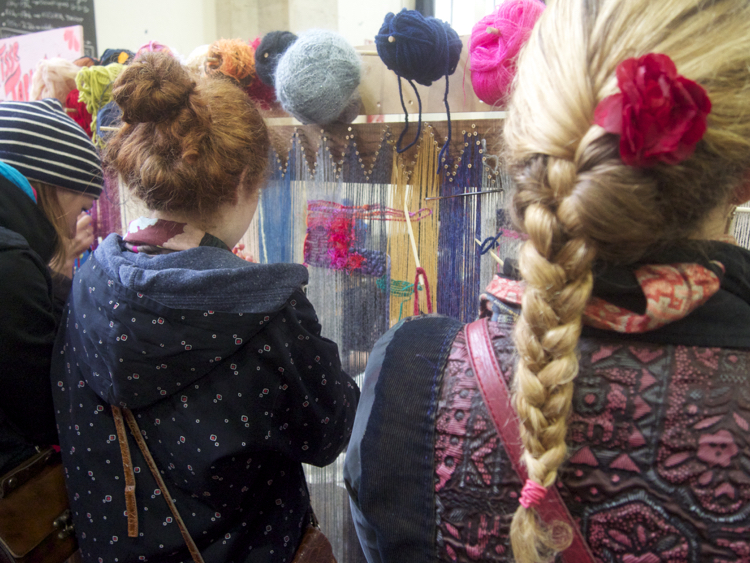 We ate vegetables discarded by the capital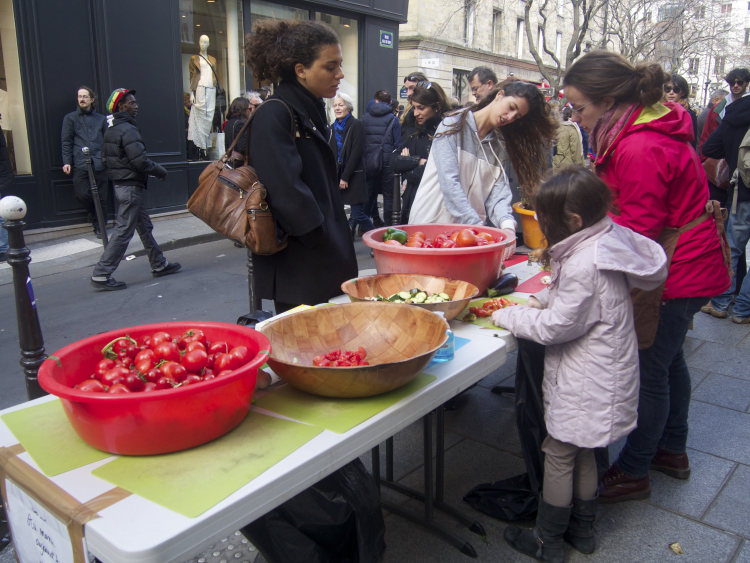 And we didn't forget to bargain-hunt!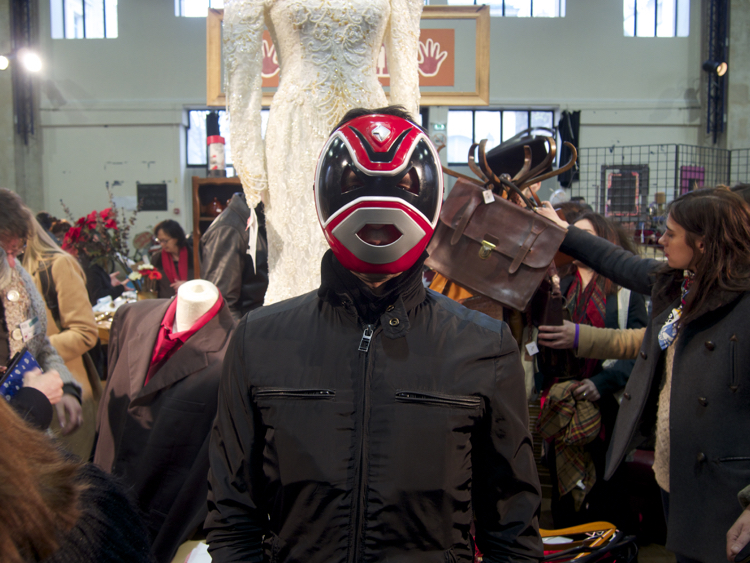 More on the Fête de la récup'
Text an pictures Nicolas Barrial