/ DIY
We found the true Apple Watch. © DR
DiY for reconciliation with smartwatches
Is there an alternative to the Apple Watch in DIY terms? Makers are having a field day proposing watches nothing like the luxurious models. Some serious, others far less.
Who does not own a smartwatch? Between the Mobile World Congress that laid out the red carpet for them and the outer space launch in-orbit of the Apple Watch on Monday the 9th of March, difficult to escape the tsunami of smartwatches. The Pebble Time, V2 of the Pebble and its promise of a 7 day autonomy, smashed its objective of 500,000 dollars on Kickstarter in a few minutes and clearly exceeds M$ 17, 17 days from the end of its campaign. Even Swiss watchmakers are starting to produce them, saying luxury does not stop a watch from being intelligent. Nice family reunion.
Except that. According to a recent survey, the conquest of the wrist is shouted from the rooftops a little rashly: in France, 65% of respondents say they do not intend to buy a connected watch within the next six months, 60% of the people surveyed not seeing its usefulness. Better: 87% of respondents do not imagine paying more than €200 for a connected watch. Given that the Apple Watch will be commercialised as of April between €399 and €18,000 for the high-end version made of gold…
In order to reconcile with intelligent watches without mortgaging their home, makers are being twice as ingenious. Small compendium.
The most minimalist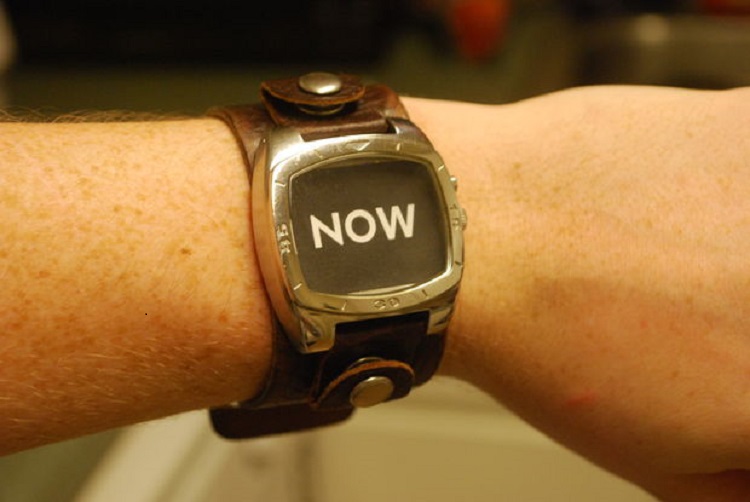 Exit mechanical watchmaking and electronics with Do it NOW. On Instructables, Emily Grace King turns an old watch into an anti-procrastination tool. Minimalist.
The most geek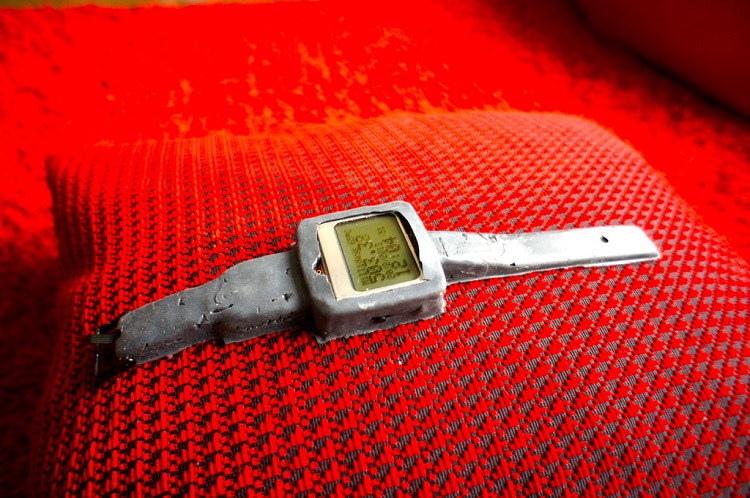 Still on Instructables, Kenyer distorts a Nokia 3110 screen with a Nano Arduino to create a watch with a stopwatch and a decimal time display. Considering that a decimal minute translates into 1.44 sexagesimal minute… Have fun with conversions!
The most DIY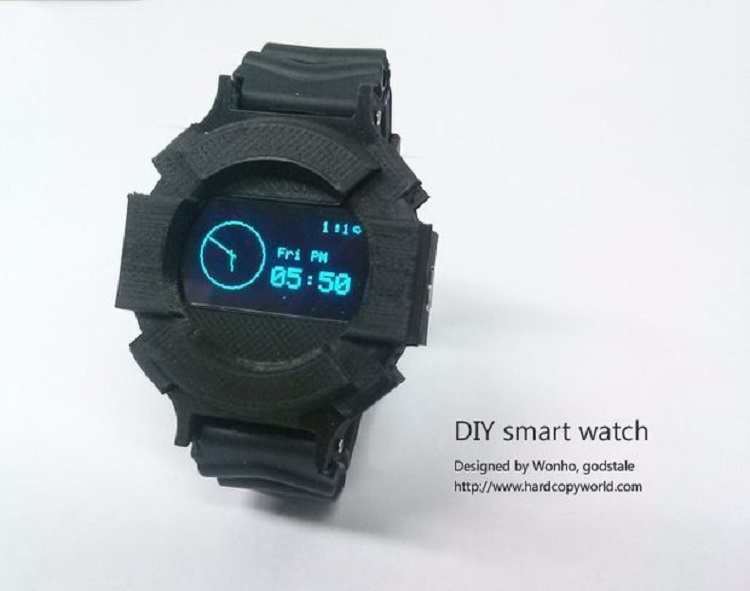 Still Arduino, this time associated to an Android smartphone, for the Retrowatch that displays a few notifications, including the number of unread emails.
The most fun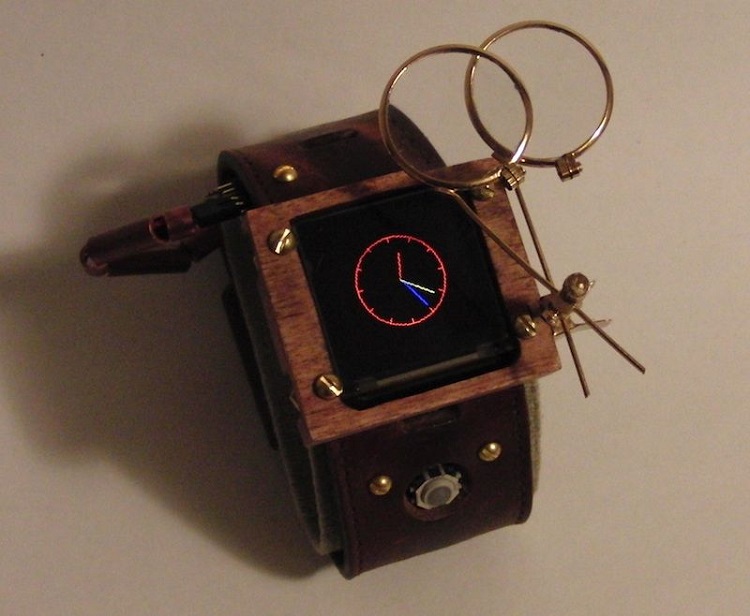 The "Biopunk" edition of Matthew Garten's Arduino watch incorporates several little fun programs, including a breakout game and a 16-bit colour drawing game. Connected to a glove equipped with sensors, it also serves as a thermometer.
An overview of what can be done with the Biopunk edition of the Arduino watch:
The most nerd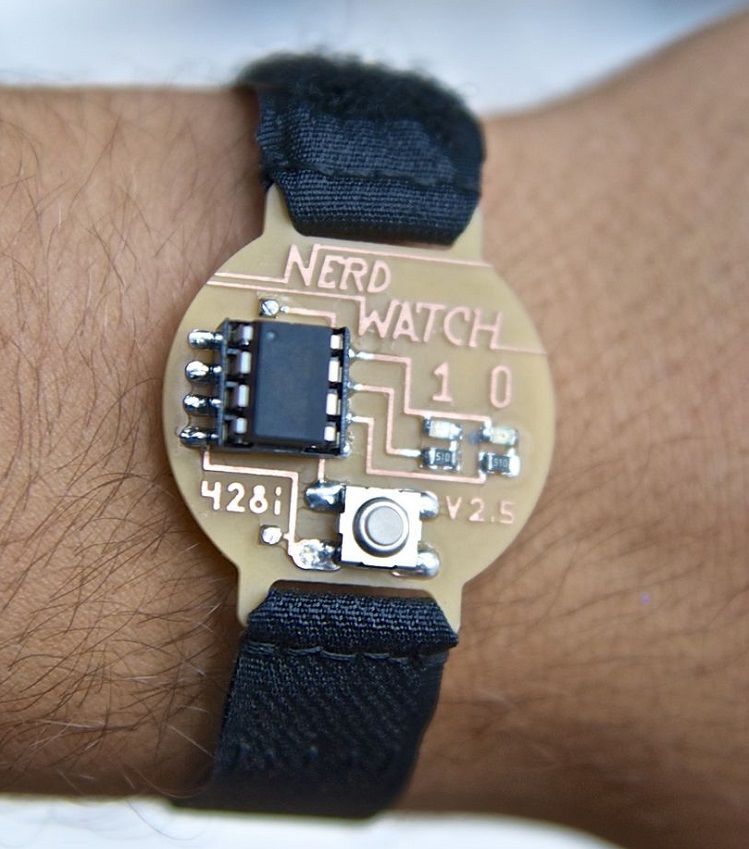 The super Nerd watch displays time in binary. When pressing a button, it gives time by making 2 LEDs flash according to a sequence that represents two binary numbers in 4-bit.
Apple Watch, the real thing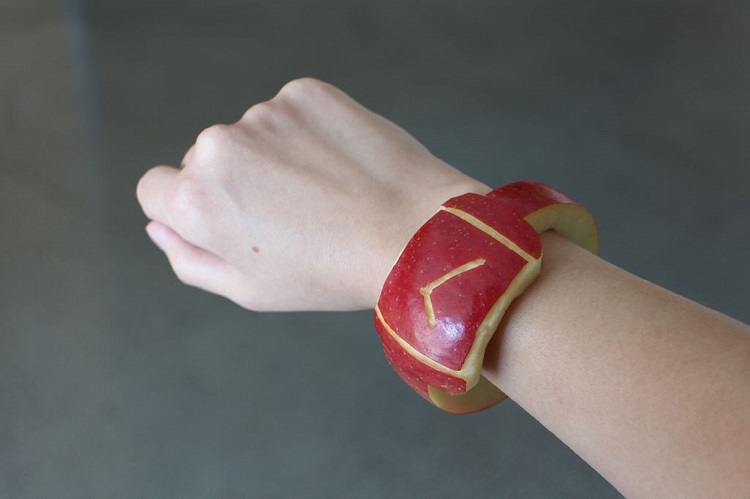 The original Apple Watch was first launched on Instructables…