/ DIY
Interview of a very talented young man. © DR
Do It Yourself: micro breathalyzer
Special end-of-year celebration, a public interest tutorial. Hacking in the truest sense of embezzlement. An anti-doping theme for karaoke amateurs. How to know if the person talking in the microphone has been drinking.
Randy Sarafan is the manager of the Instructables website design studio. He is very familiar with tutorials and wanted to know if people who were being interviewed had alcohol in their blood.
In an interview there is always a microphone, also the detector of ethanol in the air is smaller than the head of a microphone. Hacking was called for: dismantling the microphone to place the sensor inside it and using the recorder as a micro-computer storing data.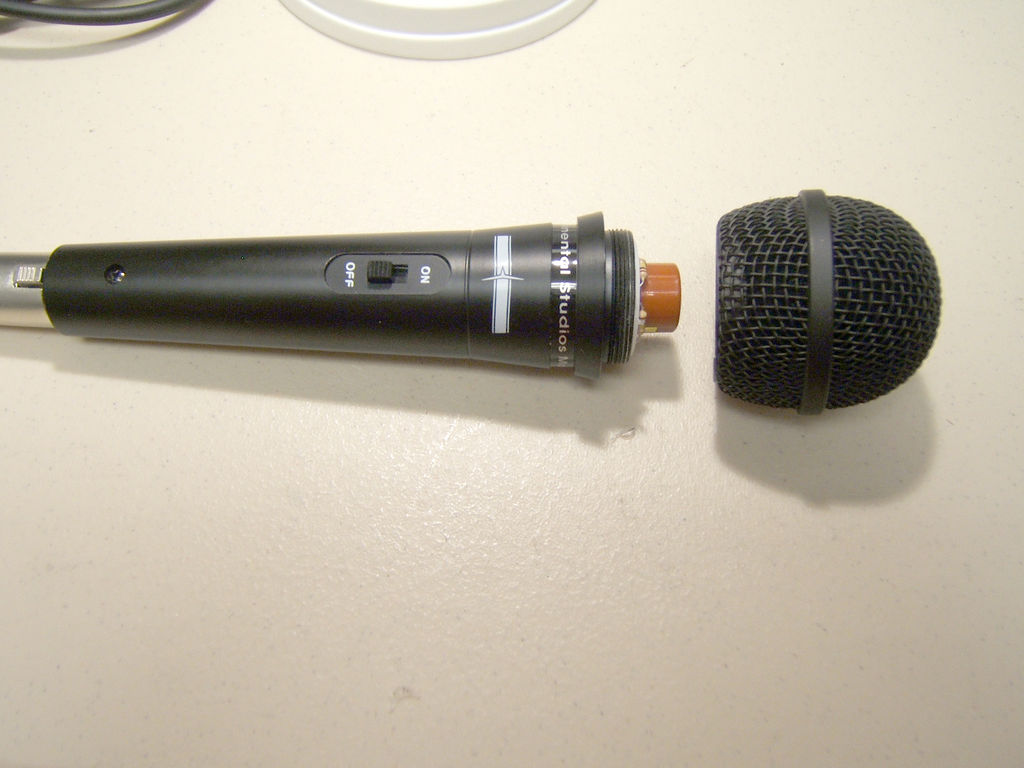 This tutorial seems very long since it has so much detail but is in fact very simple, provided you know how to weld, use an Arduino and have a microphone at hand – in working condition or not.
Undeniable advantage: the person being interviewed is not suspicious of the device , however, it is difficult to imagine police officers innocently interviewing drivers on a Saturday night…
Randy explains that this system detects the level of alcohol in the blood. However the sensor measures the presence of ethanol in the air breathed out, which does not correspond to the level of alcohol in the blood. For example, following an alcoholic mouthwash that was spat out, the sensor will detect alcohol in the breath.
A project made with Eyebeam Art+Technology Center