/ DIY
A 3D printer kit. © DR
Do it Yourself: this year, we are making presents ourselves!
Following its letter to Santa (10 prototyping kits to be found under the makers' tree), Makery allows you to give your close ones several DiY presents in order to hand over to them a bit of DiY spirit.
The most virtual: Google Cardboard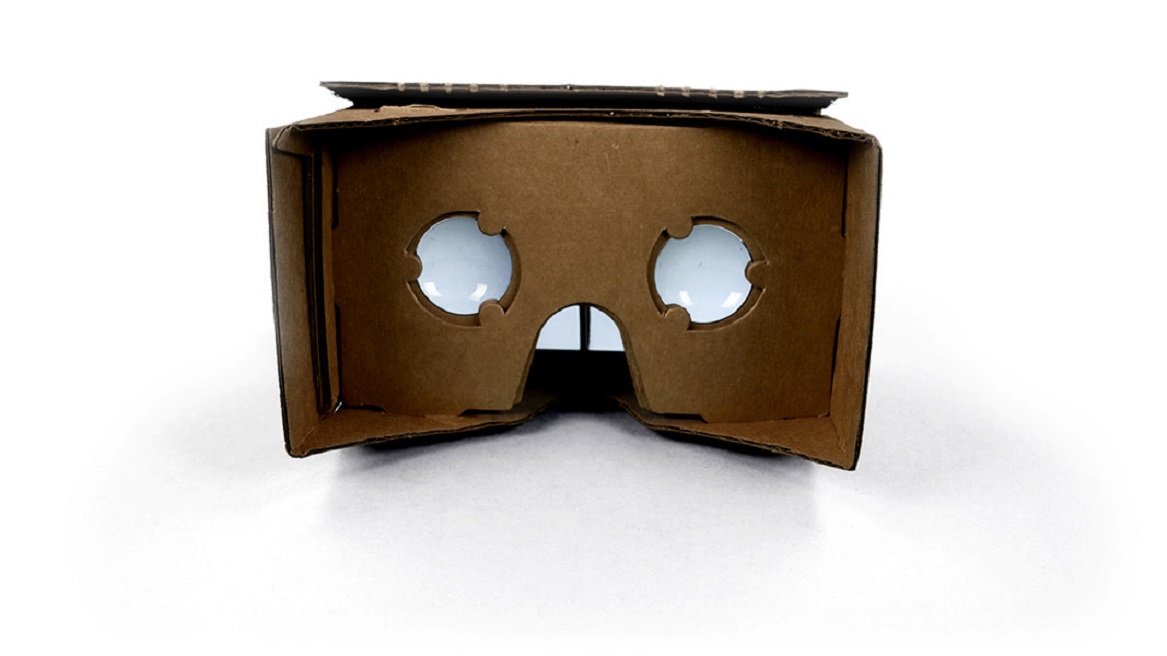 Google Cardboard, with its virtual reality headset invented in Paris as a mockery of the Oculus Rift headset when it was acquired by Facebook for 2 million dollars, has the cardboard look with a guaranteed DiY effect as well as the complete immersive experience thanks to the smartphone slipped in between the bits of cardboard. The self-assembly kit is even affordable: twenty odd euros online.
The most eco-sustainable: a (real) pine tree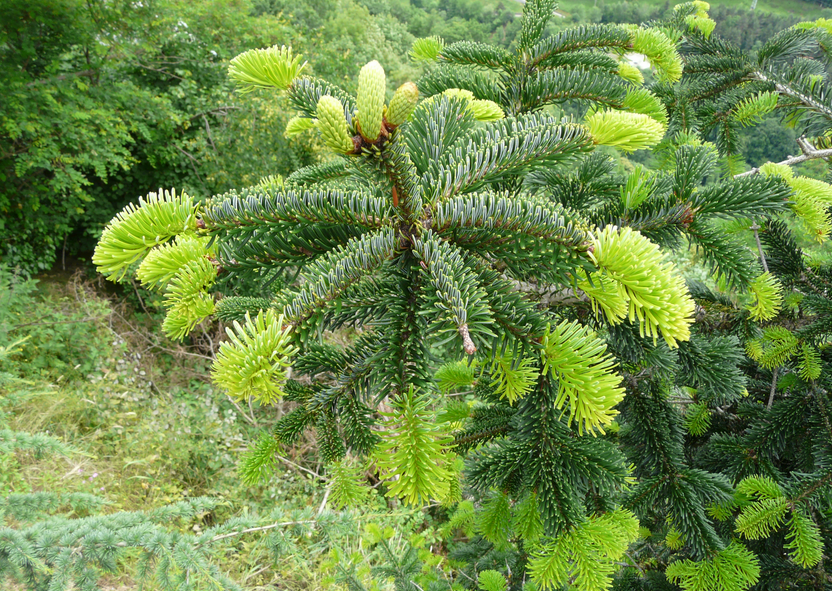 To remain in the purest Christmas spirit and true to traditions, the pine tree is an essential.
For a true DiY Christmas tree (and not one made of cardboard, bottles, coat hangers, … Pinterest is there for you), it is possible to give…a pine tree. A small pine tree in a pot that will grow very nicely on a balcony and will take approximately 10 years to grow into a respectable 2 metre high Christmas tree. It is also a guarantee to have a Christmas tree available every year! Allow the price of a pot, a little potting soil and a few seeds.
The biggest potential: the 3D printer kit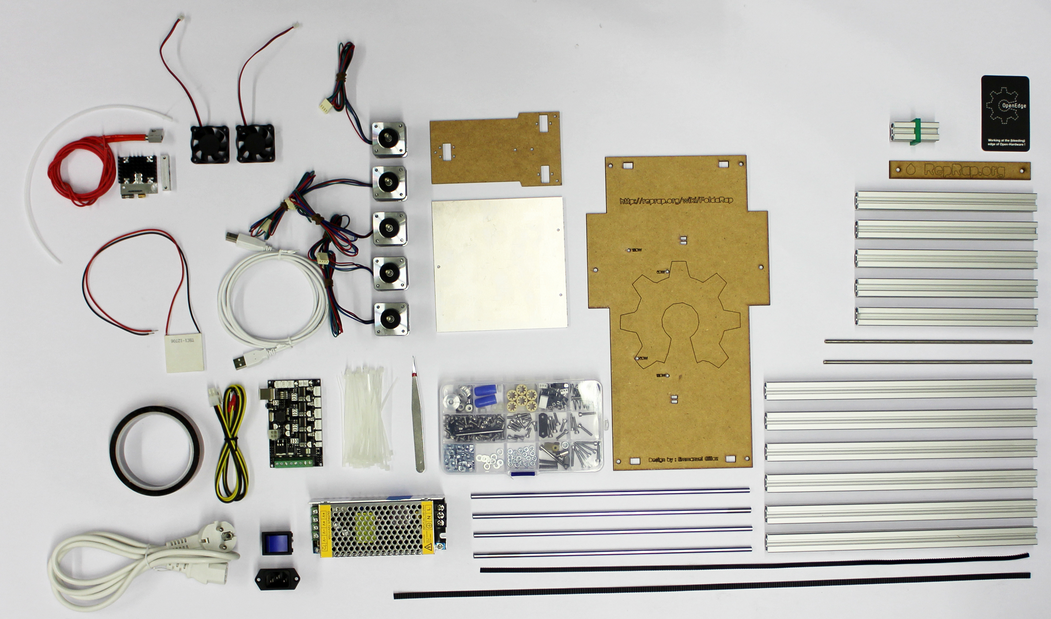 For a friend or a family member particularly keen on DiY and ready for a maker initiation, the self-assembly 3D printer kit. A present to build, to then build with. If professionals and the most conversant amateurs are capable of assembling a 3D printer in half a day, a beginner will be kept busy… several days.
Allow several hundred euros for the OpenEdge (made in France, in Lorraine)
The most refined: Tiptoe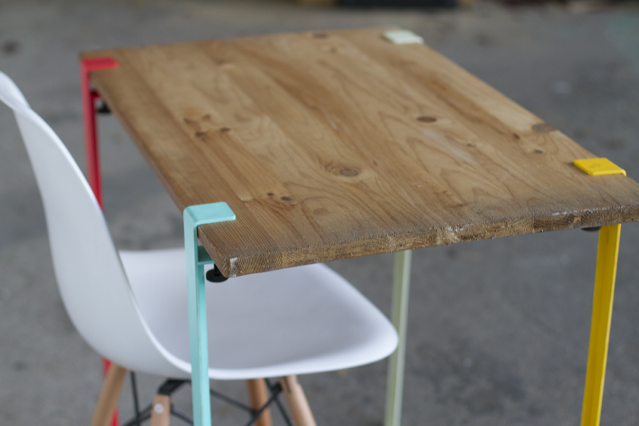 For a maker who is still shy, here is a little sparkle to imagination: removable and adaptable feet turning any surface (board, tray, door…) into a table, high, medium high or coffee table height. A good reason to have a different perspective on materials and waste, without having to use a screw gun or a drill ( idea to keep for December 25th, 2015…). Allow between 79 and 99€ for four feet, depending on size.
A few weeks remain for the Tiptoe campaign on Ulule