"Pop-up City": smile and hack, it's summertime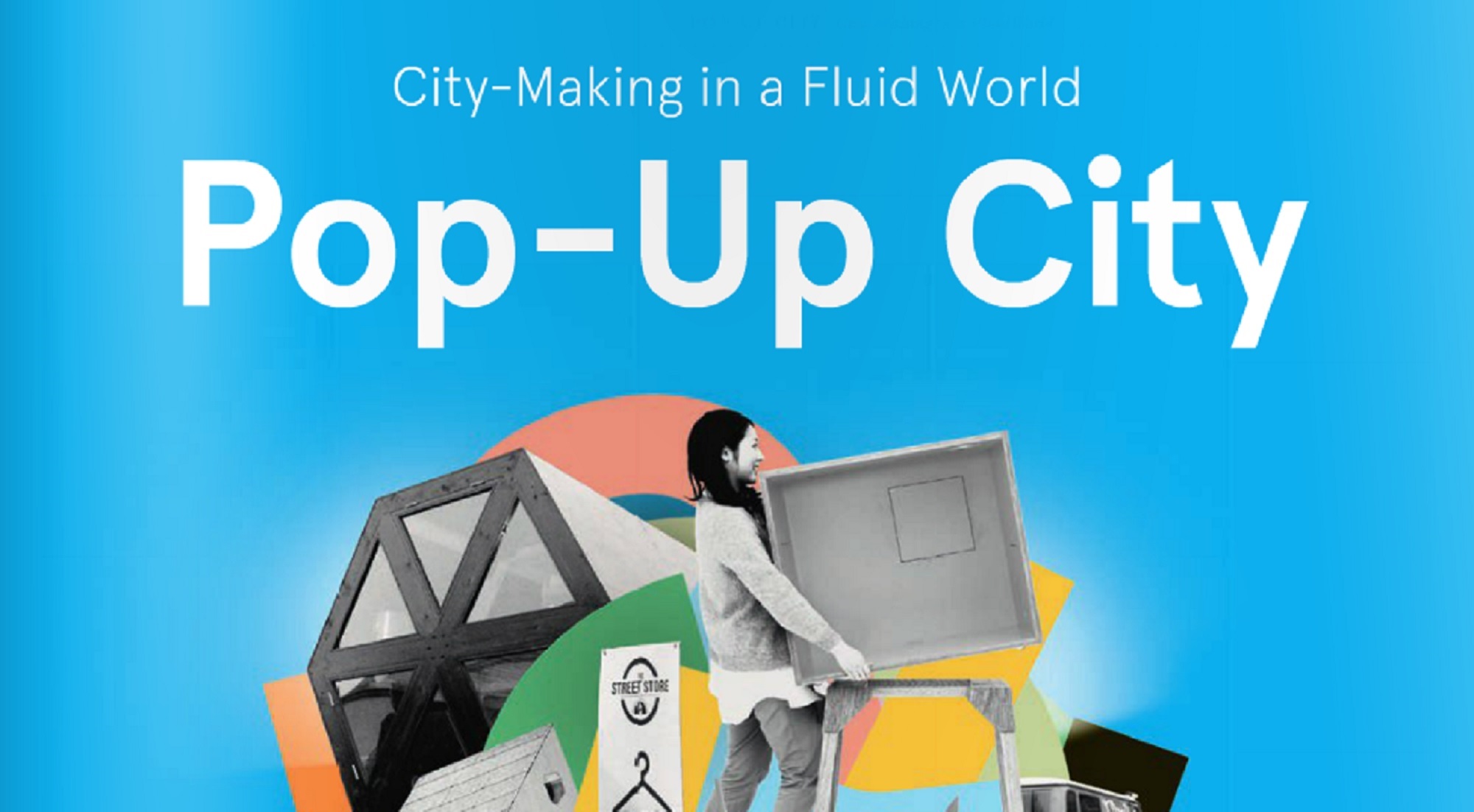 Bis Publishers are releasing "Pop-Up City, City-Making in a Fluid World", a fun book packed with great ideas to reinvent the future of towns and mobility thanks to urban hacks. In bulk, one finds parasite huts hanging from hotel walls, co-working in nightclubs, the visit of rooftop farms in Hong Kong and Brooklyn, Hawaiian seed sharing stations or still Sleepbox capsules to take a nap anywhere.
The two authors, Jeroen Beekmans and Joop de Boer, are the founders of the Popcity.net blog based in Amsterdam with a monthly readership of over 100,000. In order to publish this book, based on five years of insight on their blog of hacking practices of the public space, they managed to raise 15,000$ in crowd funding on Kickstarter.
"Pop-Up City, City-making in a fluid world", by Jeroen Beekmans and Joop de Boer, Bis Publishers, 260p., 34€.