/ News
Family photo of participants and organizers of Transformaking 2015. © Transformaking
"For a great transformation", by Colette Tron
The Transformaking summit in Yogyakarta, Indonesia, brought together makers, artists and researchers on September 14-16. Colette Tron, artistic director of Alphabetville, a lab and multimedia art center in Marseille, was there. She advocates for immediately entering the age of "critical and transformative doing".
Yogyakarta, correspondence
After Prototype 2014, the first edition of the Transformaking 2015 summit brought together makers, scientists, hackers, DIYers, researchers, artists, critics, designers and interdisciplinary practitioners from various regions of the world. The result was a no less coherent patchwork of residencies, research programs, exhibition and fair, as well as a symposium, whose richness and diversity confirmed the relevance of this event and the urgent issues facing the eponymous transformation.
Emphasizing the vital reorientation—in every sense of the word, as this initiative originated in the Orient conveyed its values through a global exchange—of our daily practices and our concept of culture, Transformaking was organized by HONF Foundation (House of Natural Fiber) in partnership with CATEC (Culture, Arts, Technology & Empowerment Community), and in collaboration with numerous government and citizen organizations in Asia and Europe.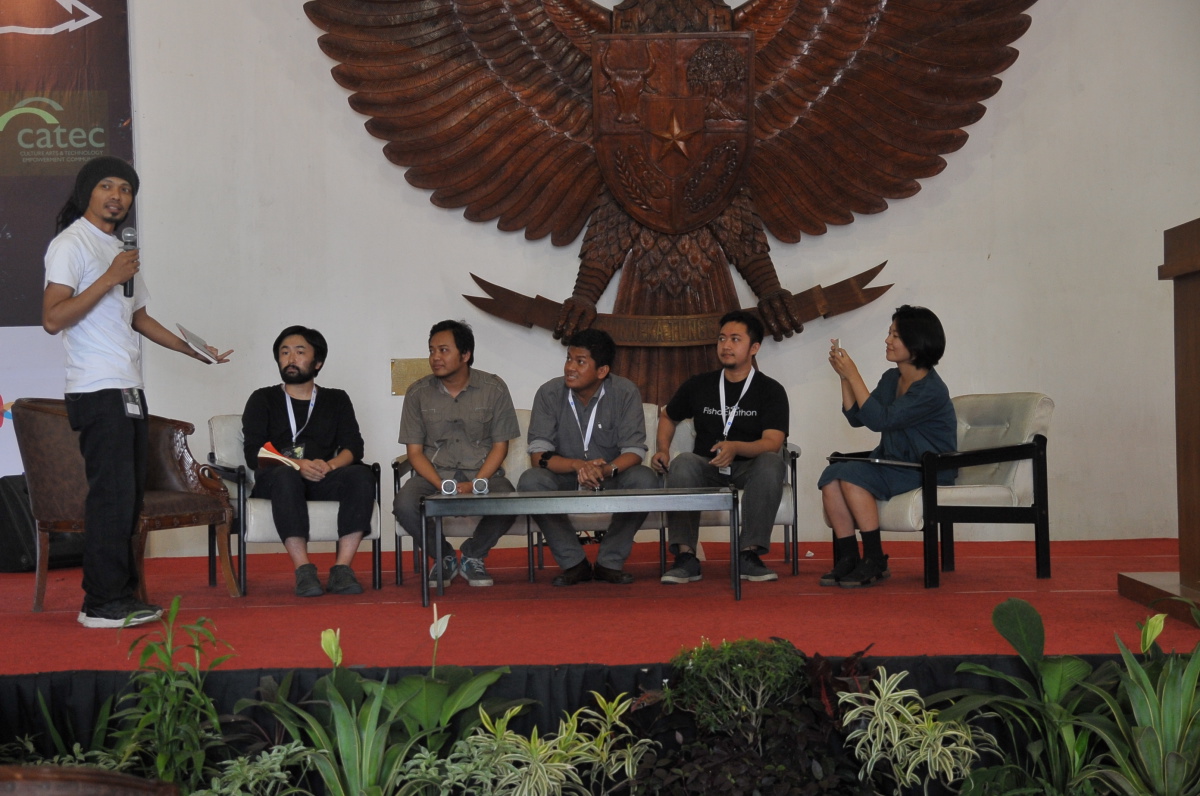 Here, "open culture" is not just a slogan but traditional Indonesian hospitality, remarked Gustaff Hariman, director of Common Room in Bandung. The structure is similar to HONF, complete with fablab, and will now go directly into Indonesian villages to help local residents live autonomously and sustainably.
As this Bali mayor collaborating with a maker collective believes, a village is like a state, and we must find the resources to make it work. But on this more modest scale, we must "do it together".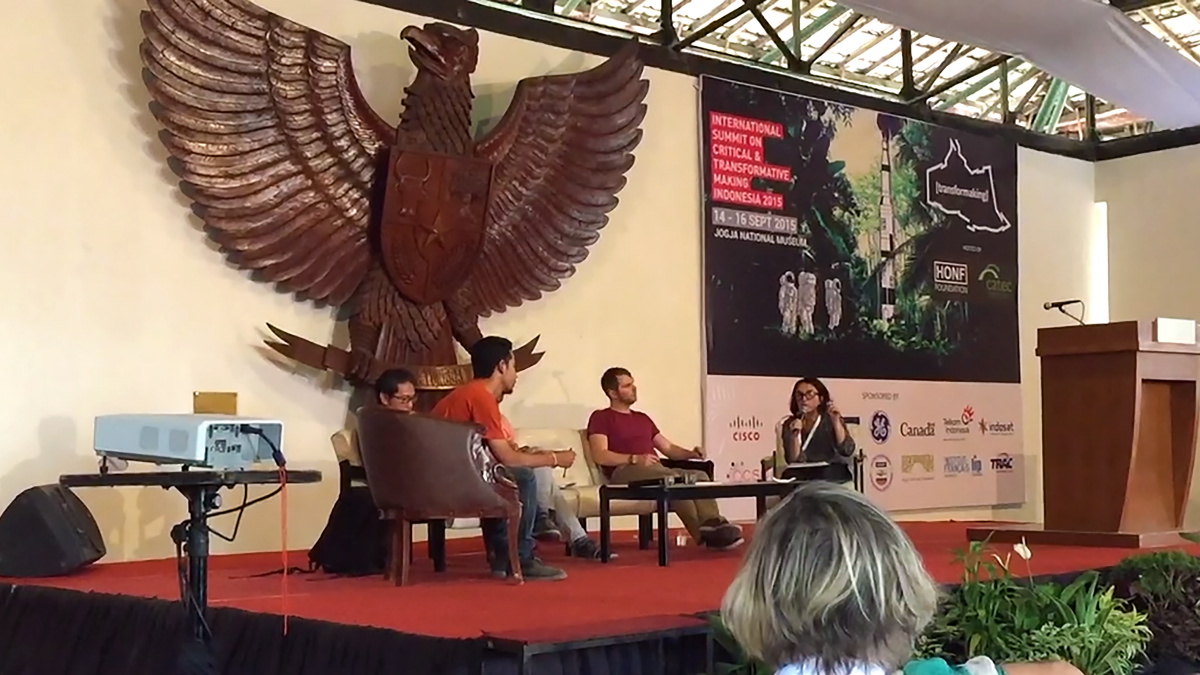 "What do we make together?" is the question I wanted to pose, following a series of workshops in Marseille with Ars Industrialis and with Benoît Lahoz at Institut français in Yogyakarta. I wanted to get an idea of how fabrication itself would evolve in the context of digital technologies and the new forms of production they engender, these technologies that exist in a period of crisis, or rather provoke it, as does every "technological shock", to quote Marshall McLuhan, revealing misalignments and ruptures, requiring all kinds of reinvestment.
The solutions could only be alternative, collective and solidary, territorial and networked, both local and global, as well as shared, in the perspective of creating common good and living well.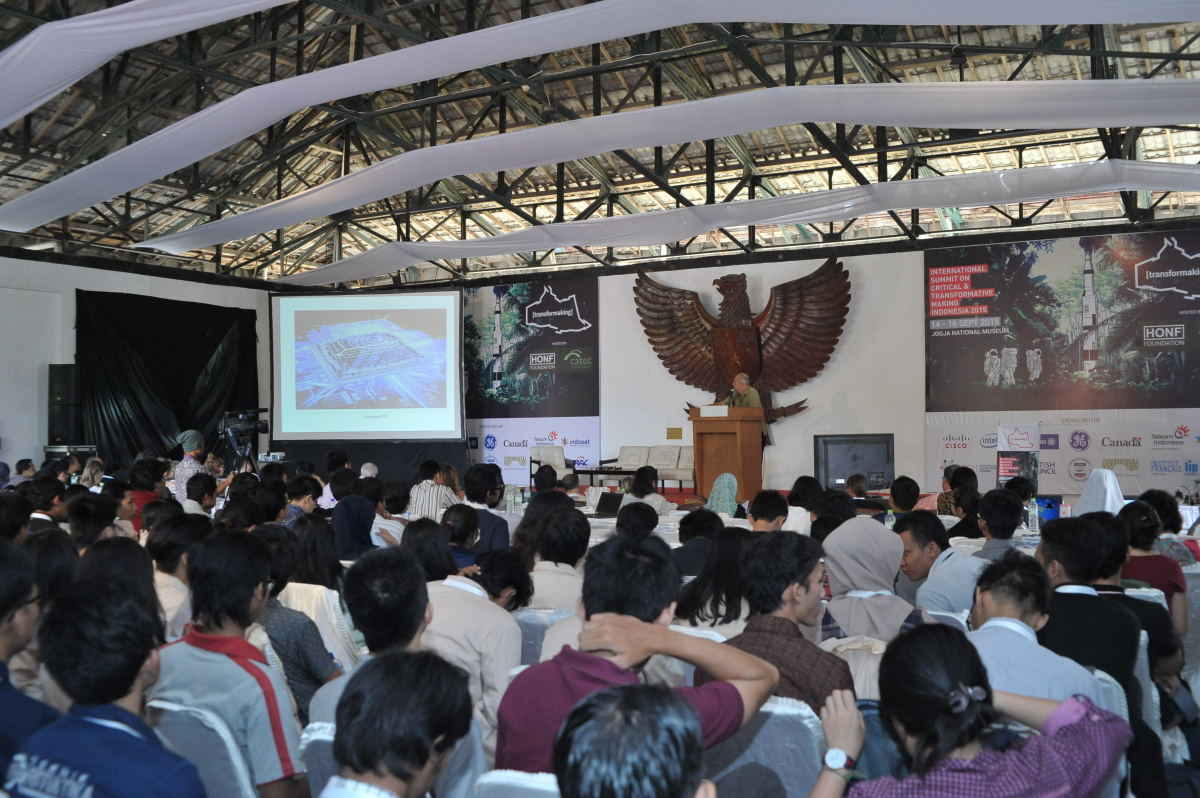 "The maker movement, as well as the culture associated with it, offers alternative solutions, in a practical way and with citizen involvement, where sociopolitical institutions fail. But confronted with an industrial scale in the current economic system, the risk of commercialization remains. A critical attitude is essential to investing in a true transformation of production: Transformaking."

Transformaking's initial objectives
Critical fabrication
The practices, technological and social modes of doing, or making, are in transformation. Initiatives, however small, locally but not in isolation, are multiplying around the world, from open software to open source hardware (OSHW). Preceding the summit, young Taiwanese-American researcher Hermès Huang led a dozen scientists and makers from various countries (Indonesia, Nepal, Austria, Switzerland…) in experiments and prototyping based on bacteria.
With the current development of open innovation, going beyond open source, tinkering and DIY, hacktivism and technologies applied to culture, emerges the field of what scientists such as Canadian researcher Matt Ratto calls "the culture of engaged critical making" or "critical making".
Ratto, who popularized the expression "critical making" in 2007, describes the practice as "to use material forms of engagement with technologies to supplement and extend critical reflection and, in doing so, to reconnect our lived experiences with technologies to social and conceptual critique."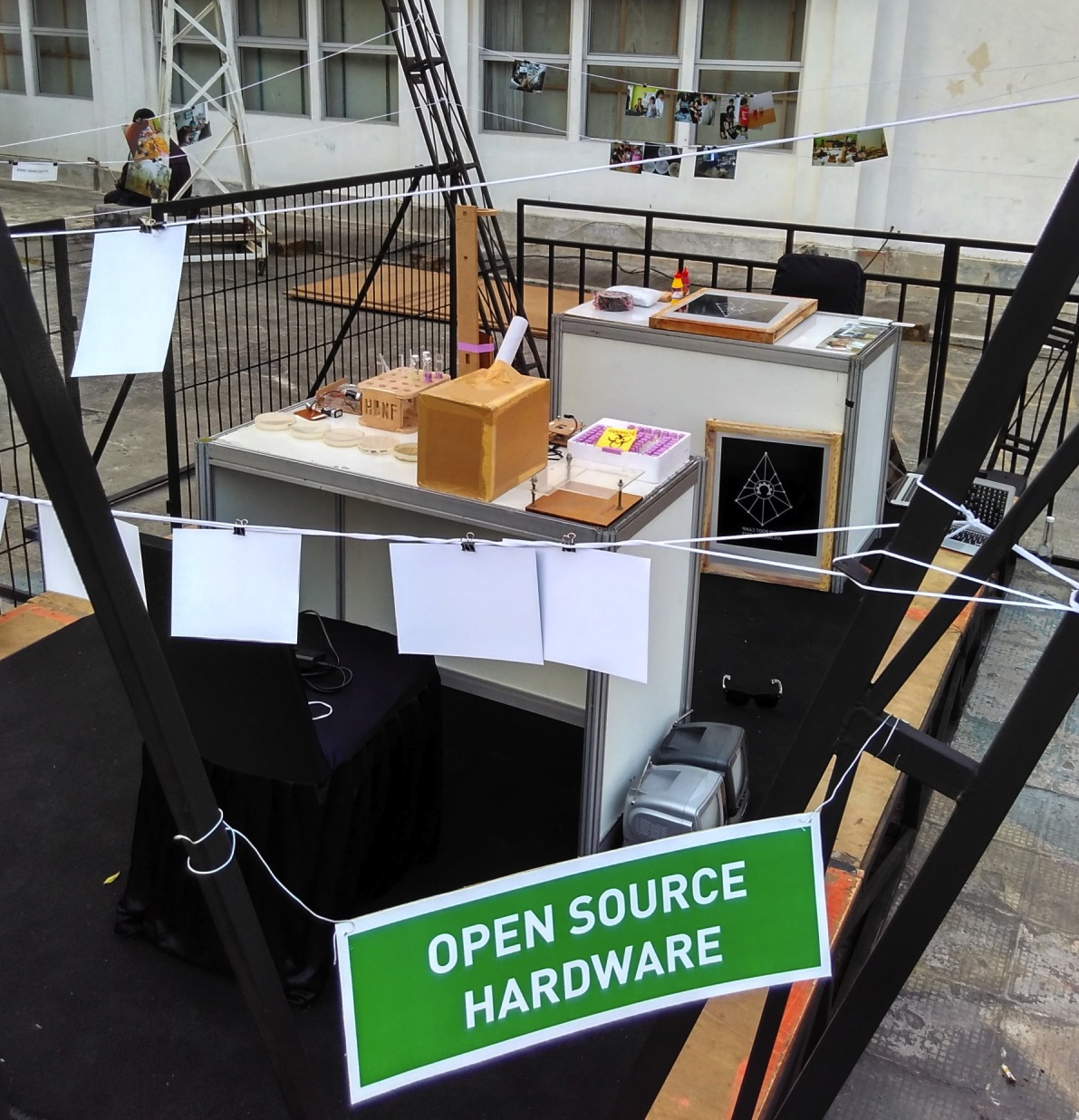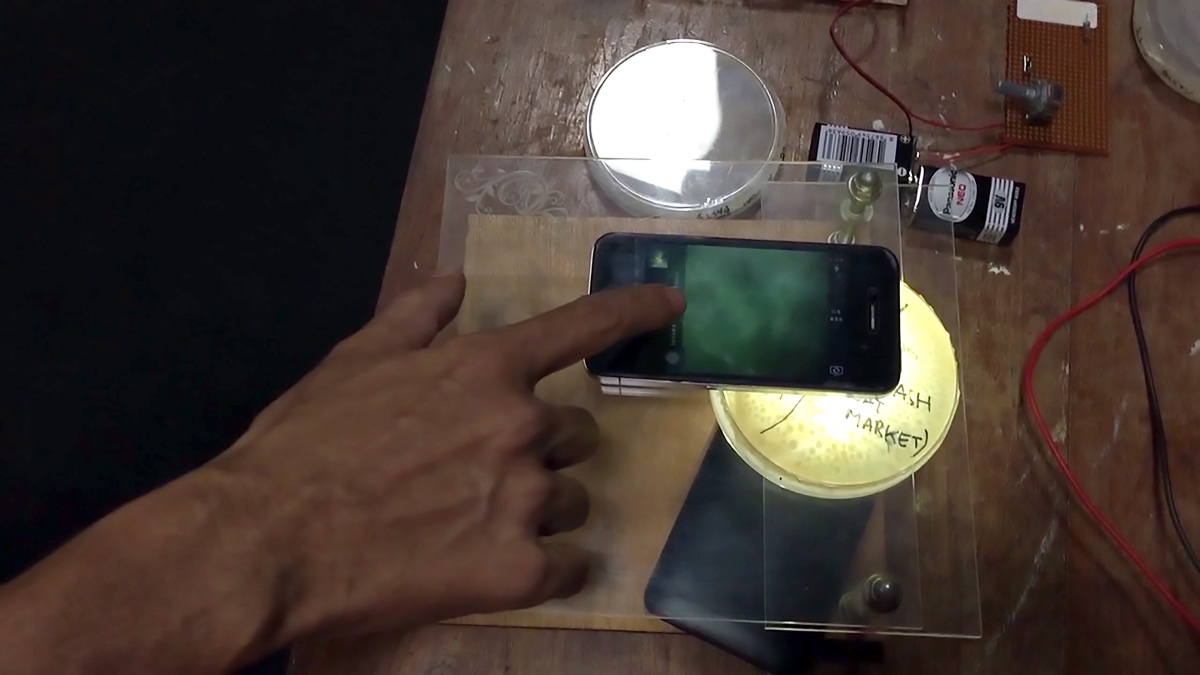 Echoing the necessity to engage critical reflection on culture, history and society on a global scale, these practices aim to engage and involve people, develop open educational practices in new fields of knowledge and interaction, and to explore innovative mechanisms for local communities, in order to find solutions to the challenges of economic development.
The founding principle of Matt Ratto's work for "critical making" is based on the new potential applications of open source software and hardware, as well as developing technologies such as 3D printing and rapid prototyping.
Criticizing the production chain
This term also translates as "important decision", implying the responsibility of the designers, makers and users of these new technical objects and their productions, which now constitute our daily environment. Hence, every production is criticized, in the sense that criticism generates discernment, judgment, reason, choice… Here we must reconsider what we make and the effects of our actions on the context, time and space in which they take place and develop, at the very least on the scale of our planet… and where the COP21 climate conference should further underline the importance of "critical making".
It's both an ecology and an economy—the fundamental issue of a responsible transformation of life forms, where we know that continuing the currently dominating model is fatal for the future of humanity.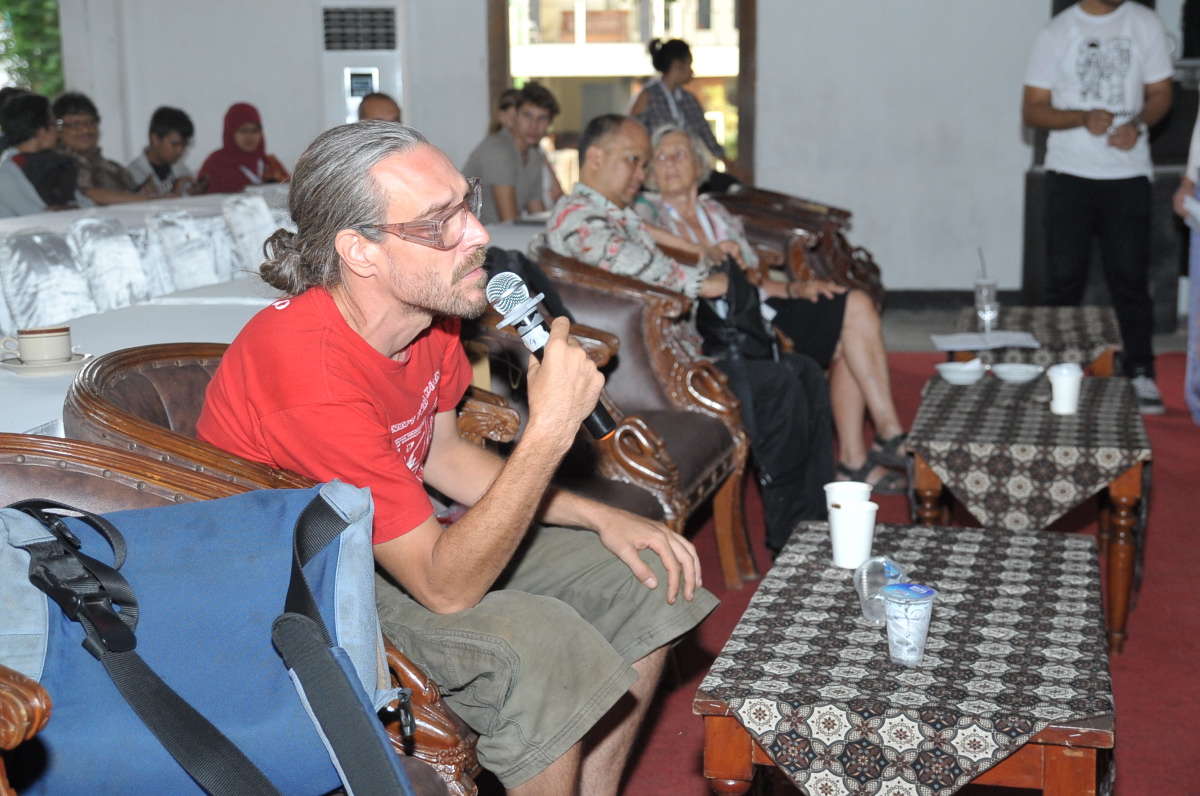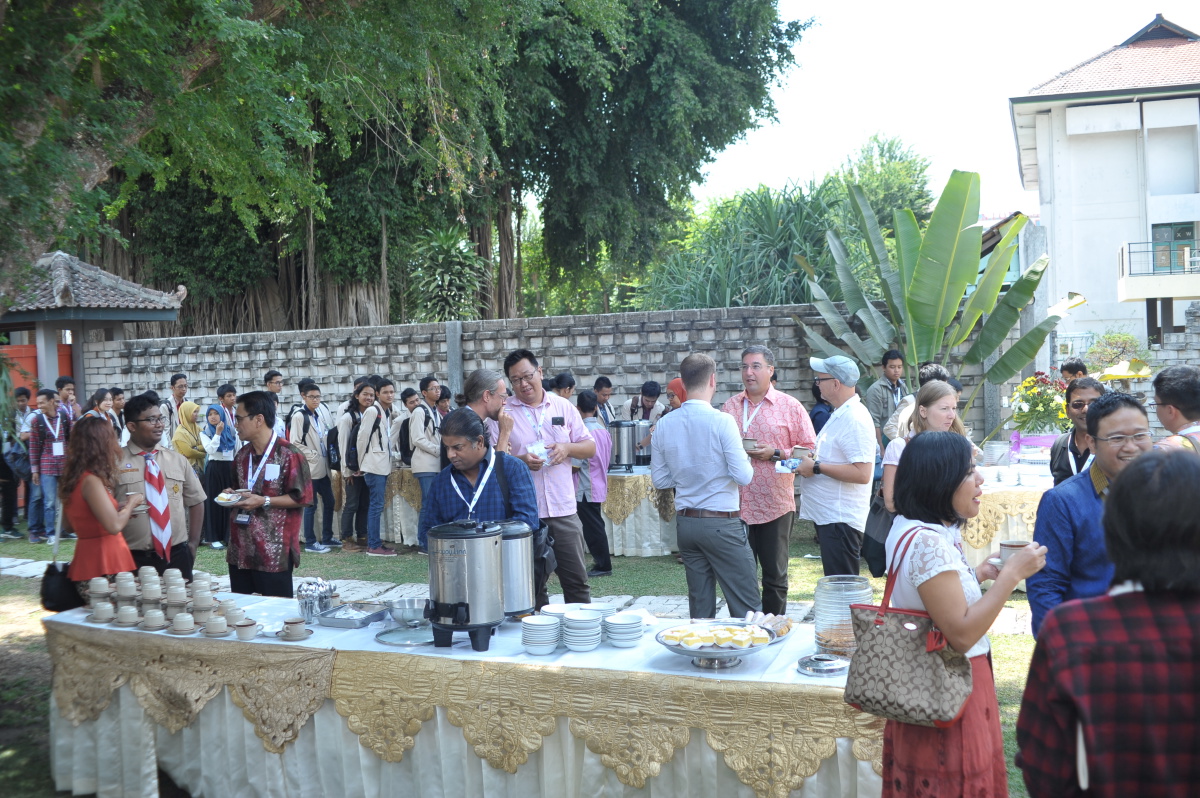 I wish, along with many other participants, a bright future for Transformaking and the spread of critical and responsible making, articulations and reticulations with all fields of research and action. Such is the intent of this first essay, albeit somewhat disorganized and confusing…
Long live reorientation—for a great transformation!
Colette Tron, author and critic, artistic director of Alphabetville in Marseille, explores the relationships between languages and media, art and technique, technology and culture. She organizes and speaks at a number of symposia and festivals, and has directed two publications: Nouveaux médias, nouveaux langages, nouvelles écritures (l'Entretemps, 2005), Esthétique et société (l'Harmattan, 2008). Coming soon: Les lieux de l'œuvre d'art numérique (in Poétiques du numérique 3, dir. F. Cormerais, l'Entretemps).