/ DIY
TV-B-Gone. © CC-BY Alexander Klink
DIY: the remote control that switches every TV off
Have you had enough of TVs in bars, airports, shops, and in the background during a family meal? Why don't you switch them off with the TV-B-Gone remote control developed by Mitch Altman.
TV-B-Gone in zero effort mode
Created by Mitch Altman, founder of the Californian hackerspace Noisebridge, TV-B-Gone is a minimalist universal remote control: it only has one button, ON/OFF. That's it. The idea is simple: even if there are around 115 different infrared codes to ask a TV to turn off or on, almost all of these codes can be sent in a few seconds. This code is reproducible with any kind of source of infrared light: the simplest being a LED, fixed on a small electronic circuit, powered by a battery.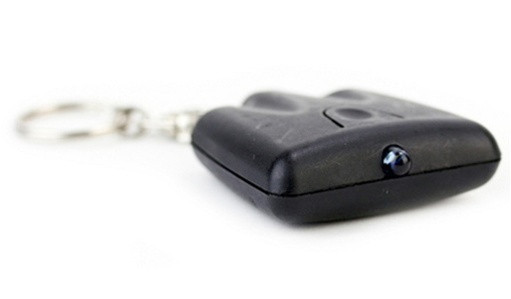 You can order the gadget online in the form of a ready-to-use key ring. Allow about $ 20, battery included. Reduced to a minimum, the button remote control fits inside your pocket and looks more like a car key than a real remote control. So it is possible to use the tyrannical object to annoy TV viewers without anyone knowing.
Because, yes, this DIY is a protest object: enough with TVs everywhere. As proof, this video from the World Cup Crashers collective, armed with TV-B-Gone, that switched off TVs in bars for matches of the French team during the 2014 World Cup.
Ready-to-use TV-B-Gone at $ 19.99
TV-B-Gone in simple DIY mode
Much more fun, you can also order TV-B-Gone in a do-it-yourself kit. You just need a soldering iron to assemble the 20 components. Although the soldering needs to be precise, the assembly lasts less than 15 minutes. Mitch Altman's TV-B-Gone workshops are incidentally a permanent asset of festivals and hackerspaces (proof on the 4th and 5th of April at the Fête de la récup' in Paris).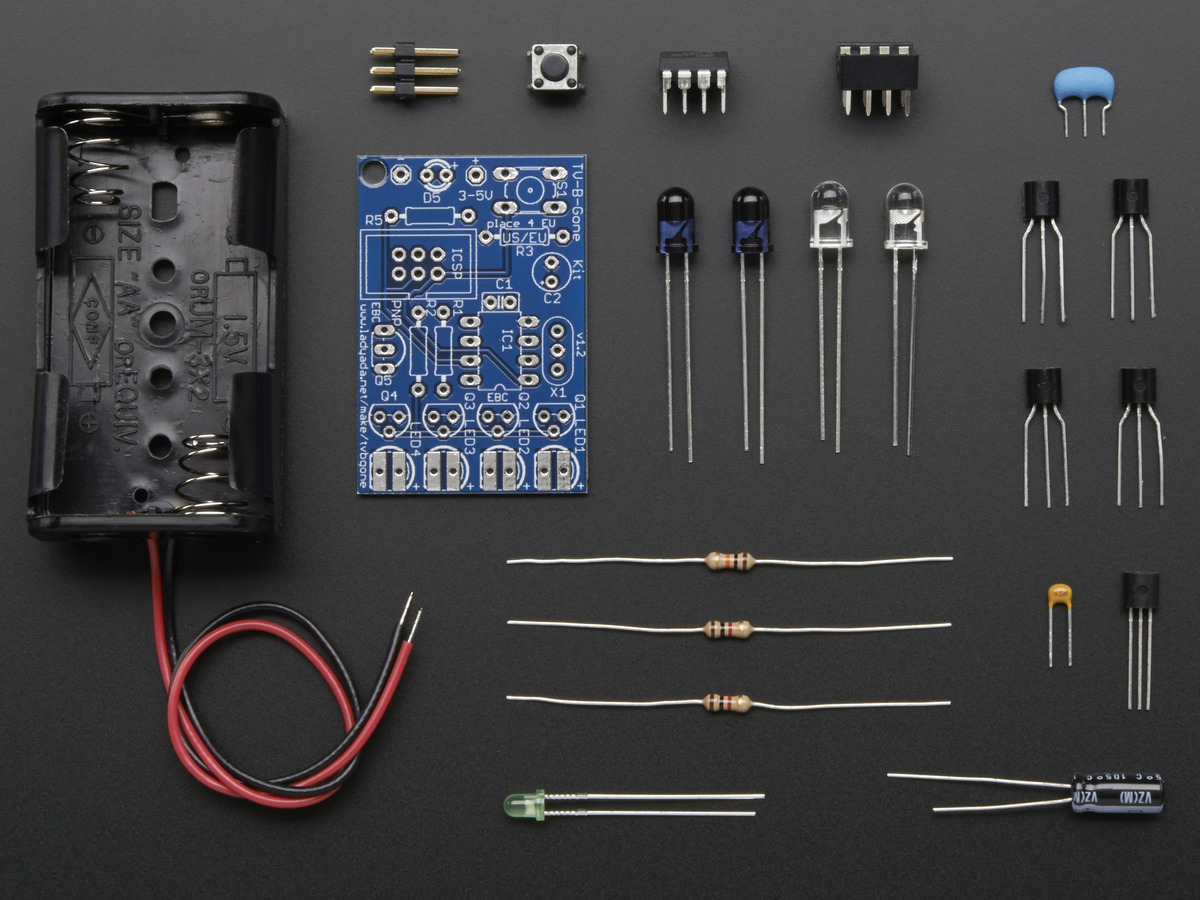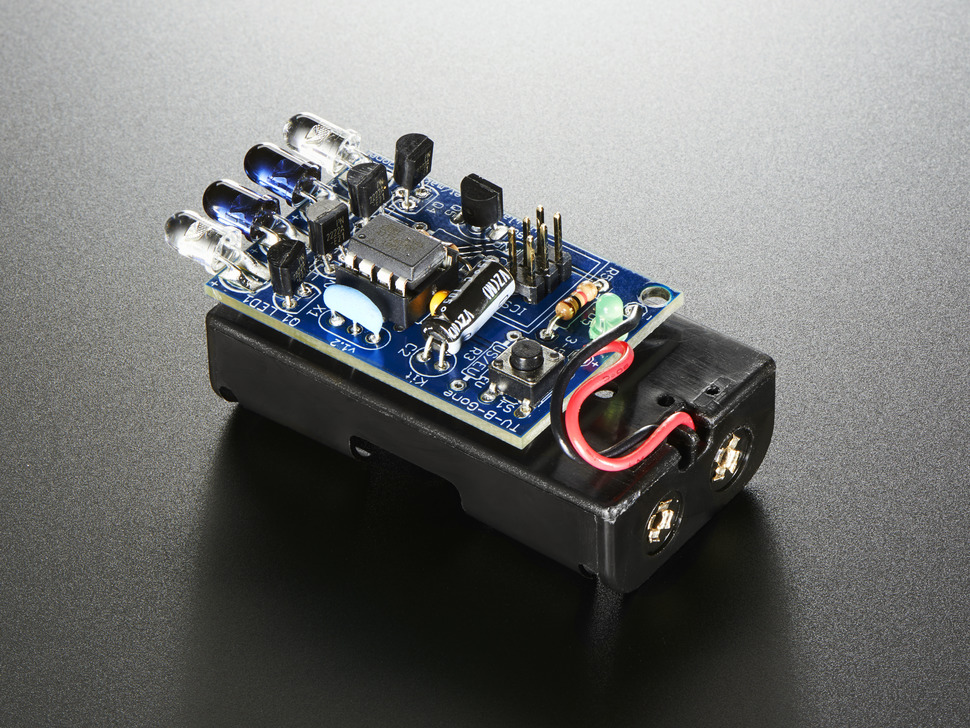 Le kit The TV-B-Gone kit at 19,95 $
TV-B-Gone in fast DIY mode
With a limited number of components and without soldering, building TV-B-Gone in Arduino is the fastest way to switch the TV off. All you need to do is find an infrared LED, a few base components (resistors, cables, button), charge the code, and you're on for a TV chase.
TV-B-Gone Arduino complete tutorial
TV-B-Gone at $ 3.50 in expert mode
For the more experienced in programming and electronic assembly, or those who like challenges, it is possible to assemble a TV-B-Gone for $ 3.50. Beware however, you must not be shaking when you assemble the components directly onto one another, for a device that at the end is no bigger than an 25 cent American coin (i.e. about the size of a one euro coin).