/ DIY
A few embossed shapes. © DR
DIY: 6 (truly) useful 3D prints for the office
You print houses, cars (at least parts of the car body), electronic circuit boards, biological tissues in 3D…but who really needs them right now? At the office, however, certain objects are well worth activating the nozzle of your printer.
The accounting stamp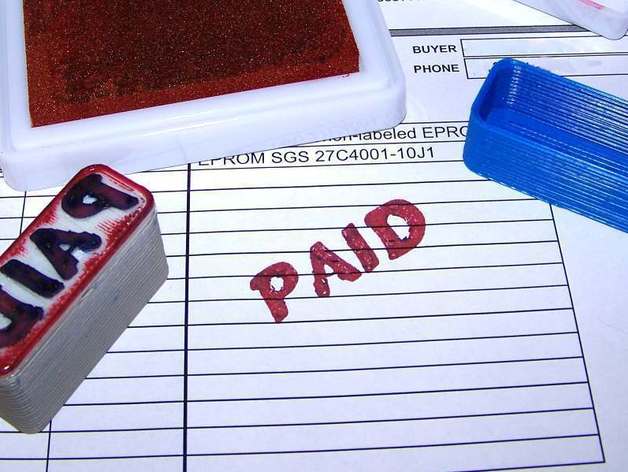 Not only are they not free, but custom-made stamps are rarely quickly available. 3D printing makes it possible to create one's own models, correct them and use them after a few tens of minutes of printing (if the stamp does not have the size of an A4 sheet of paper). Trick: use Flex type filament for the letters. Its elasticity will help you obtain consistent "paid"s. Beware, an average household printer will find it difficult to print very small characters, for a professional registration number for example.
The coffee capsule tray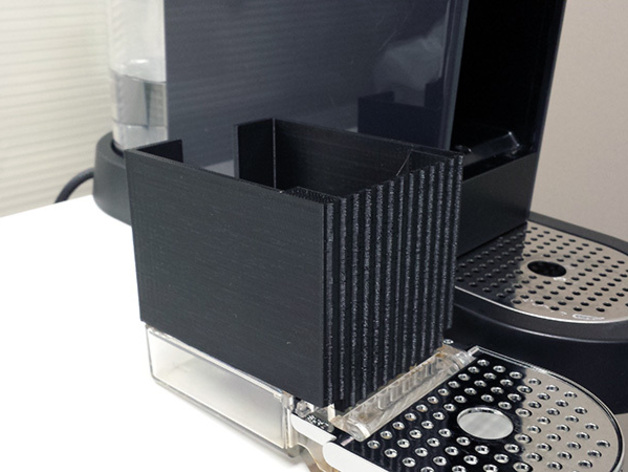 In itself, a tray for coffee capsules is rather cheap: 3 euros including tax without shipping costs. With shipping costs it is getting kind of expensive for a hollow impersonal parallelepiped made of plastic. With the 3D model, no shipping costs, and as a bonus, the possibility of changing colours or applying a logo or a name on the box. What else?
The 3D model of the coffee capsule tray
The jam pot handle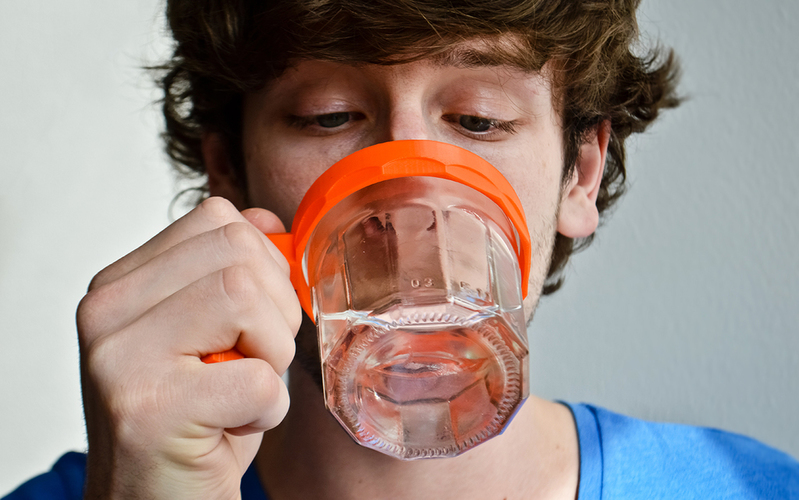 You accumulate jam pots at home and coffee cups tend to mysteriously disappear at the office? Samuel Bernier, designer for Le Fabshop, kills two birds with one stone with this printable handle. It turns pots of the "Bonne Maman" brand into functional mugs.
The 3D file for the Re_Mug project, downloadable for free
Wall hooks to print in 3D (to avoid finding Re_Mugs all over the place)
The keyboard support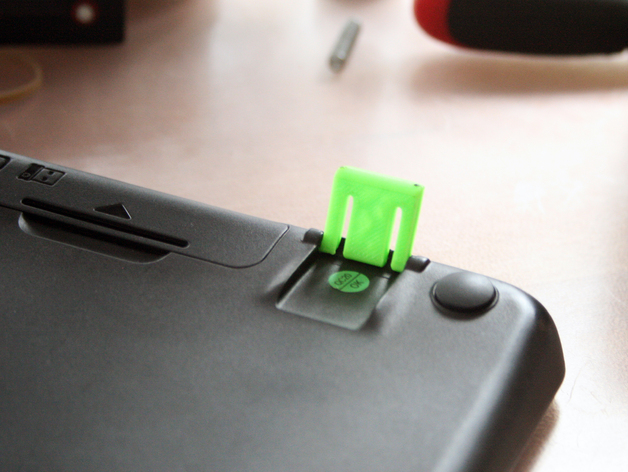 A classic of fragile and hard to replace office products: the rotating keyboard support. Many models exist on Thingiverse, downloadable for free.
The bottle-opener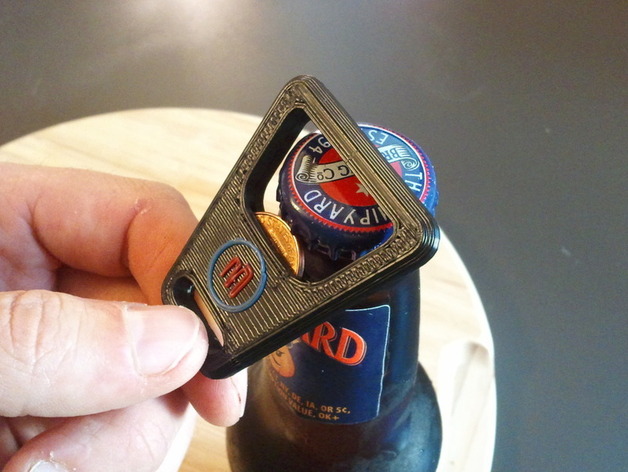 Rather than damaging your fingers with a lighter or your keys if you are missing a bottle-opener, get printing! Since melted plastic filaments piled up by 3D printers rarely withstand the necessary strength to open a bottle, the trick is to slip a coin (a few cents) when printing. You will apply pressure on the coin, distributing the force on a large surface and thus avoiding the collapse of the object.
You can make this model with or without the Makerbot logo
The embossing clamp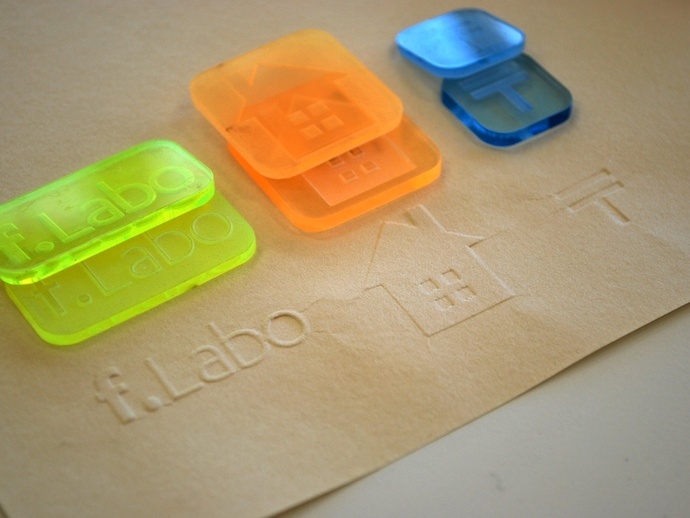 Your logo, name, or initials embossed on paper is professional. And it is made easy with a 3D printer. It is all the simpler since an online producer of embossing moulds for logos is available, accessible to all.
The free embossing moulds customizer
Trick: labs are here to help you customize your office with 3D printing. Find the 450+ labs on the Makery map.