/ DIY
Reclaimed pallets. © CC Sara by-sa
Do it Yourself: pallet it be
Pallets are in all the stores, in all the industrial zones, and especially, in a lot of garbage bins. As a cheap, easily accessible, rather ecological material, its characteristics make it almost the LEGO brick of reclaimed furniture design.
First, one technical point : a pallet is nothing more than wood and nails. It's sturdy, not very pretty, and often full of splinters. But if the basic material is always the same, there are many different types of pallets. (On the other hand, they can all be transported by the same type of transpallet—ingenious.)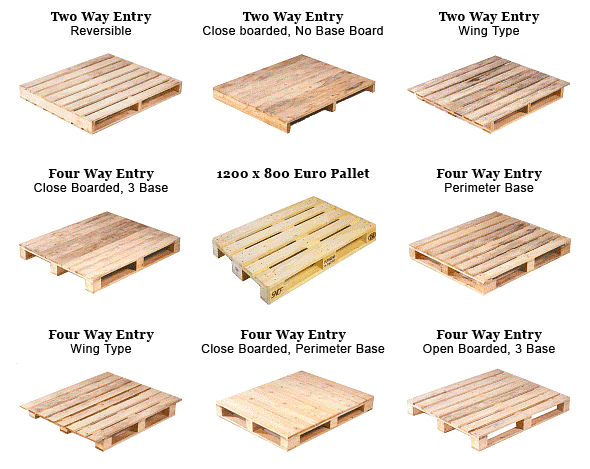 Classic garden chair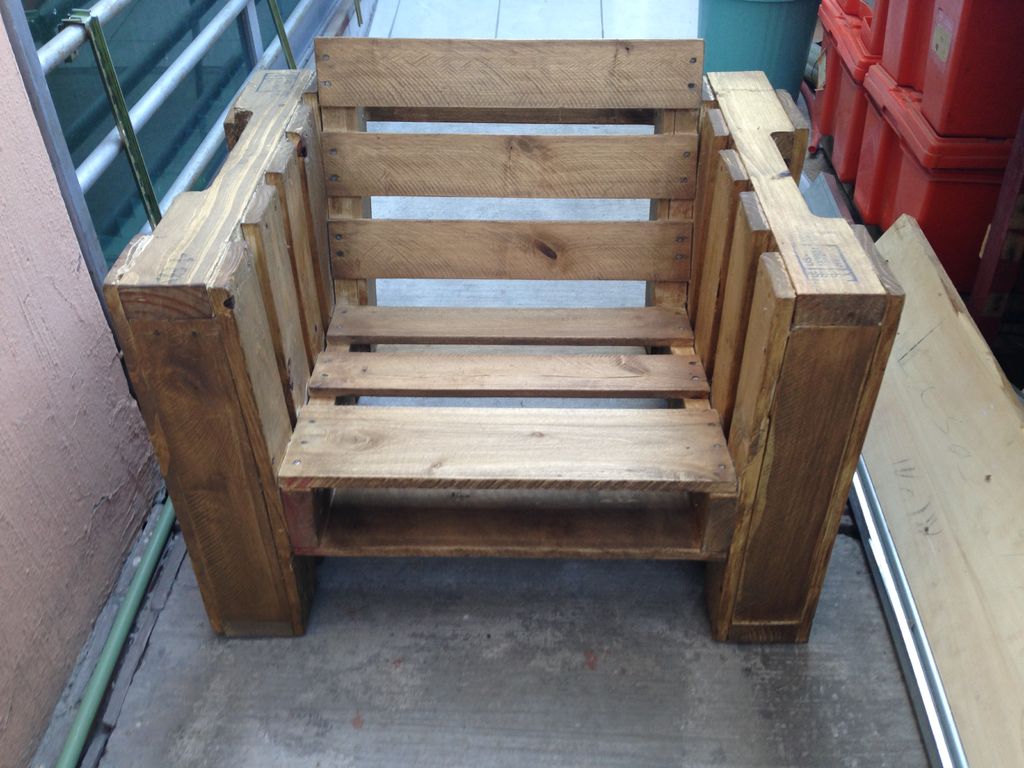 Pallet bed, or the anti-memory foam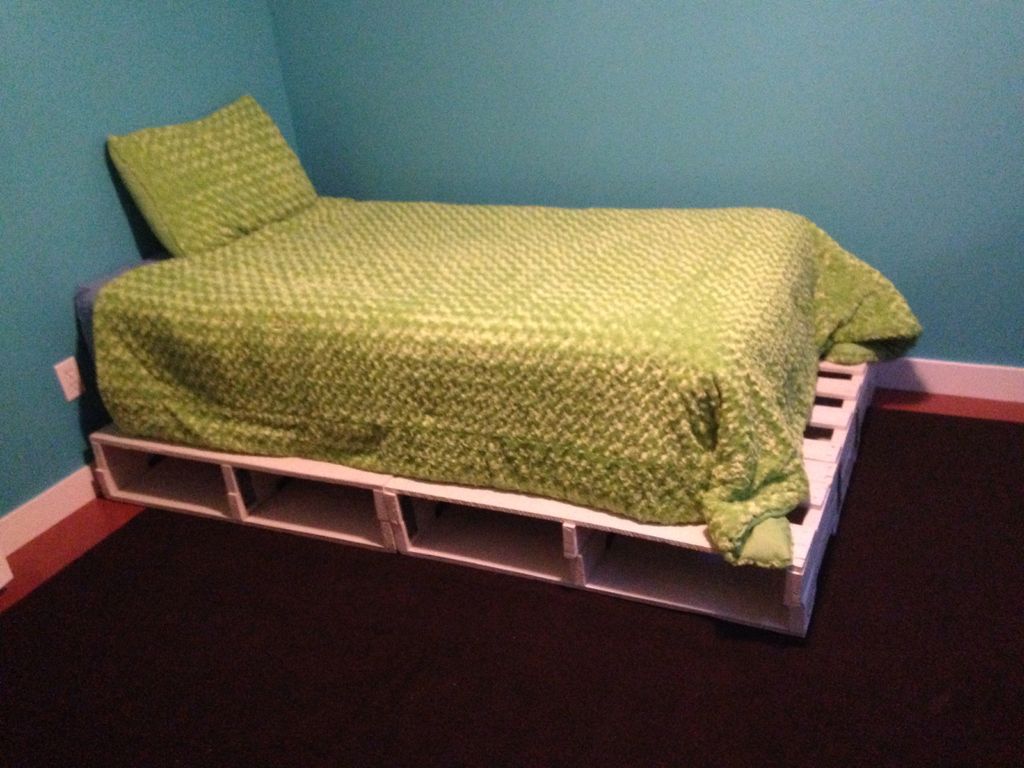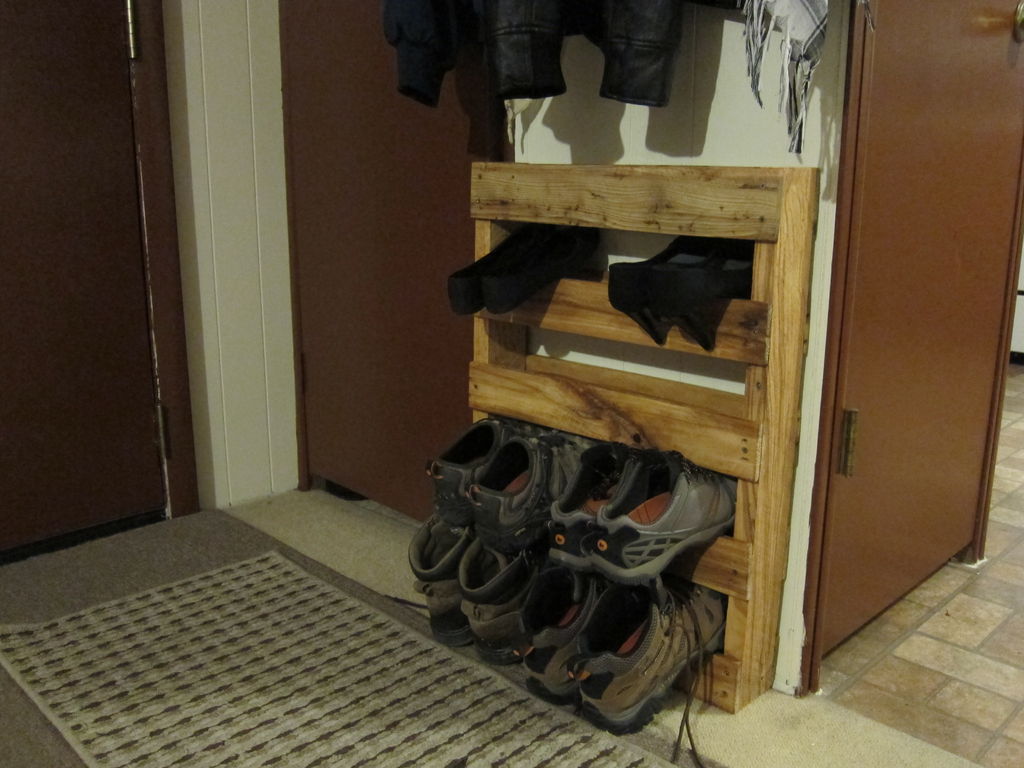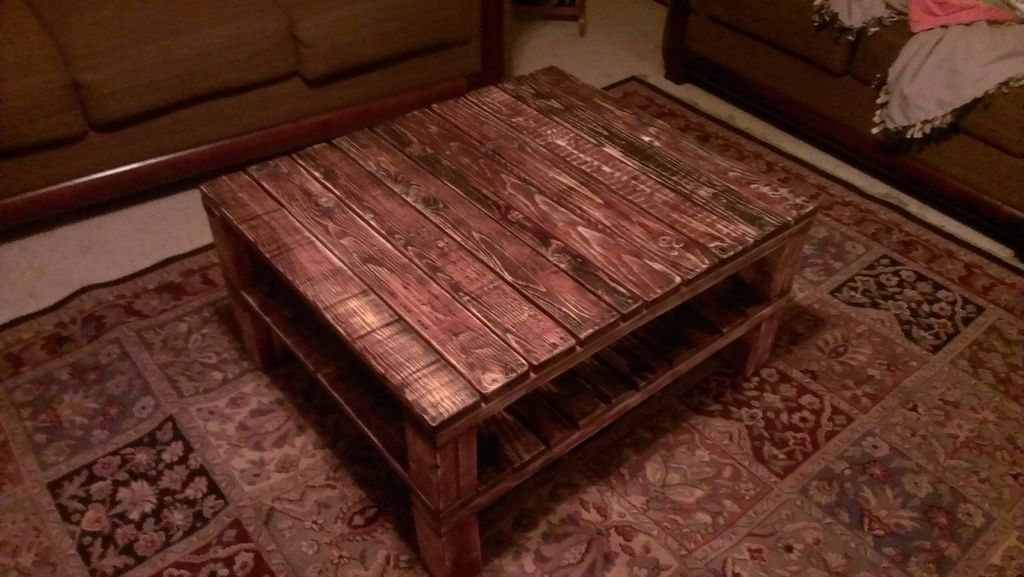 … or the industrial, reclaimed IKEA-inspired pallet dining table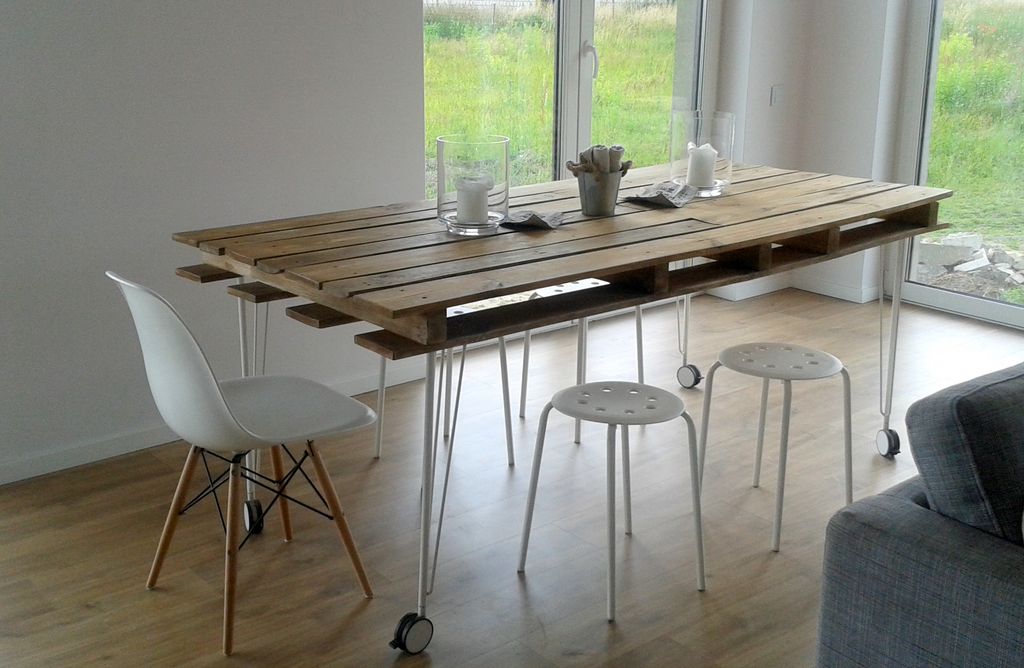 And in order to display your brand-new pallet furniture, why not build a pallet house! Minimum 120 pallets necessary…
Pallets can be used whole, or as a source of wood planks to be reassembled. To prevent injury to your back or hands while pulling out each nail with pliers or a hammer, we recommend using the Pallet Breaker.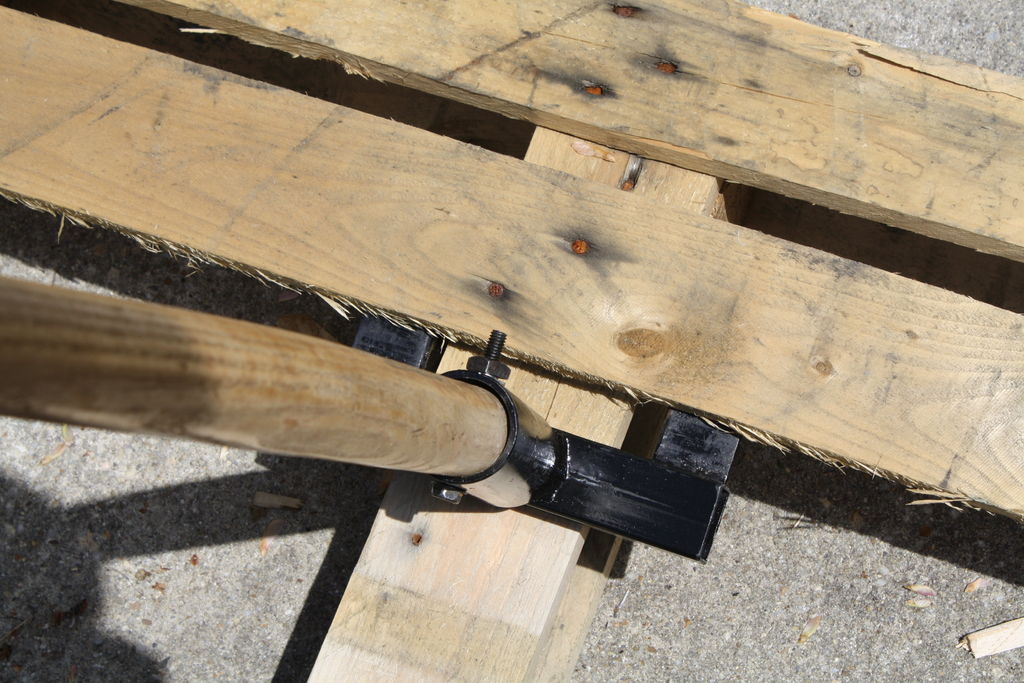 More palet tutorials on the dedicated website DIY Pallet Furniture