/ DIY
Make your own compass, a fun and cheap alternative. © Jack Houweling
Special back to school DiY: make a compass
Printed in 3D, made of wood or from a hack of a pair of scissors, Makery is carrying out a brief overview of compass tutorials, for makers who are going back to school.
The compass is present on every compulsory school equipment list and can be found for the price of € 5, even up to € 20-30 for metal versions. Even though these tutorials do not necessarily make you save money, they represent an instructive, amusing and useful way of making your unique compass.
The wood compass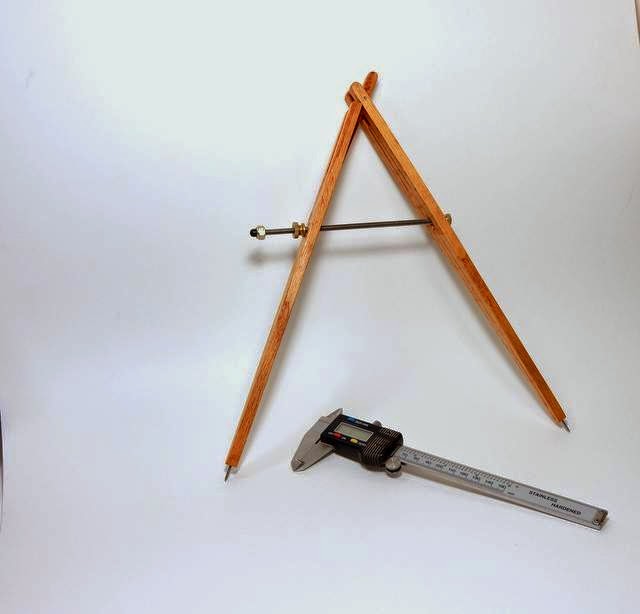 Jack Houweling's design is elegant through its simplicity: entirely made of wood (plus a nail, a threaded rod and a wingnut), it can be made in less than an hour according to its creator.
Its beauty resides in the spring effect created by the wood that allows you to widen the compass. For school use, you will need to remember to adjust the size of the object— approx 30 cm—and replace one of the two metal tips with a pencil lead.
The complete tutorial with images and video on Jack Houweling's blog
The compass to print in 3D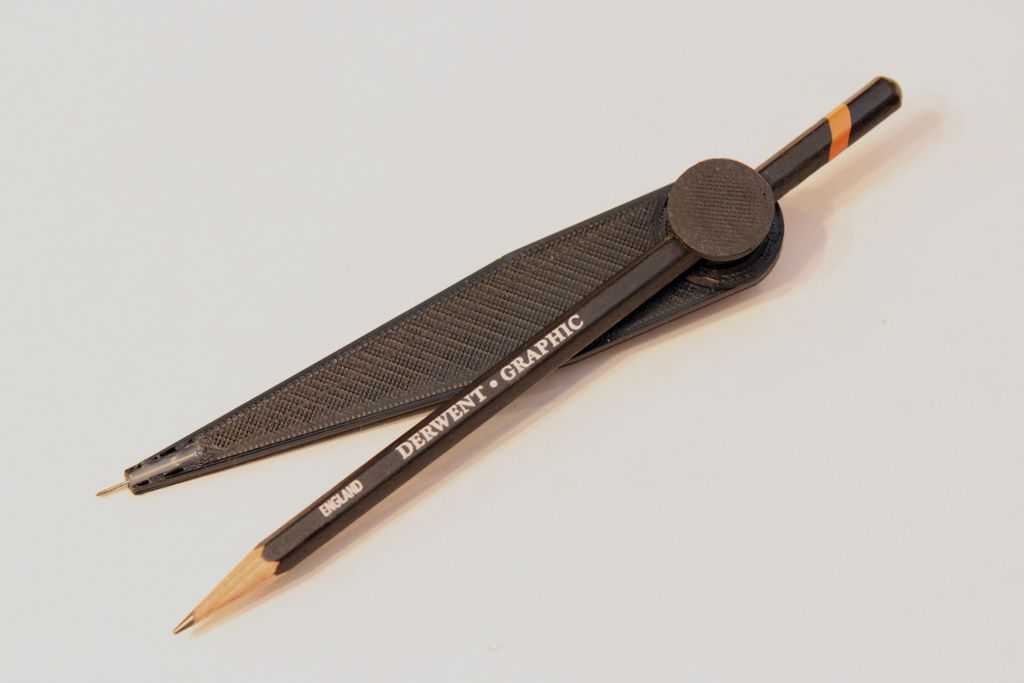 More compact, Rick Winscott's version uses a 3D printer to create the structure of the compass. There is no need to adapt the tutorial that can be used directly for school.
This version has the advantage of not using dangerous machines for children who will be able to see a 3D printer in action and assemble the result themselves without difficulty.
The tutorial of a compass printed in 3D on Instructables
Hacking a pair of scissors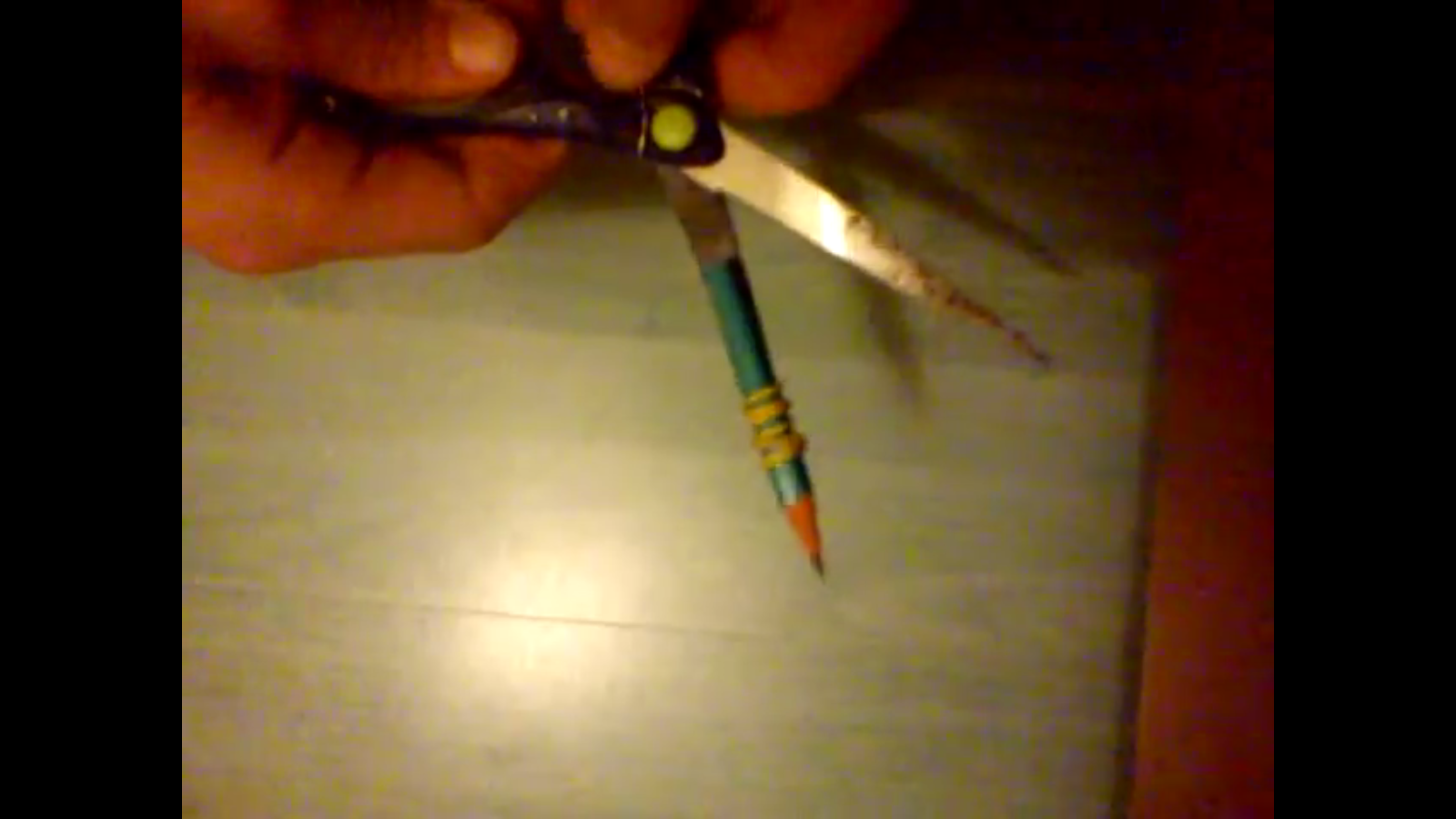 He is French, he is on Youtube and from the sound of his voice he didn't seem to be more that 10 tears old when the video was posted in 2011. Mr Spook offers a twist in due form of a pair of scissors to which he adds wire and an elastic band to turn it into a compass.
The elastic band is used to attach the pencil to the pair of scissors and the wire allows you to block the compass at the right angle to draw a circle. Advantage: this hack can be carried out with the classic content of a schoolchild's pencil case.
The Youtube video of Mr Spook's hack
For those looking for more technical ideas (but still fun) on the back to school theme, here is also:
A binary calculator without Arduino for those who have a passion for programming and welding
A decimal calculator with an Arduino Mega and an LCD